Mark launches new finance firm in Shrewsbury
An independent specialist consultant has launched a financing firm after 25 years at the head the Syan Group, an IT business with a £40 million turnover.
Based in Shrewsbury, Stag Capital Finance will provide commercial and business finance to companies and institutions looking to expand.
Mark, 55, said: "Many firms are struggling to obtain finance for business growth due to the current banking restrictions, so my asset finance team will look at all possible routes and offer free support and advice on all avenues of funding, including government schemes.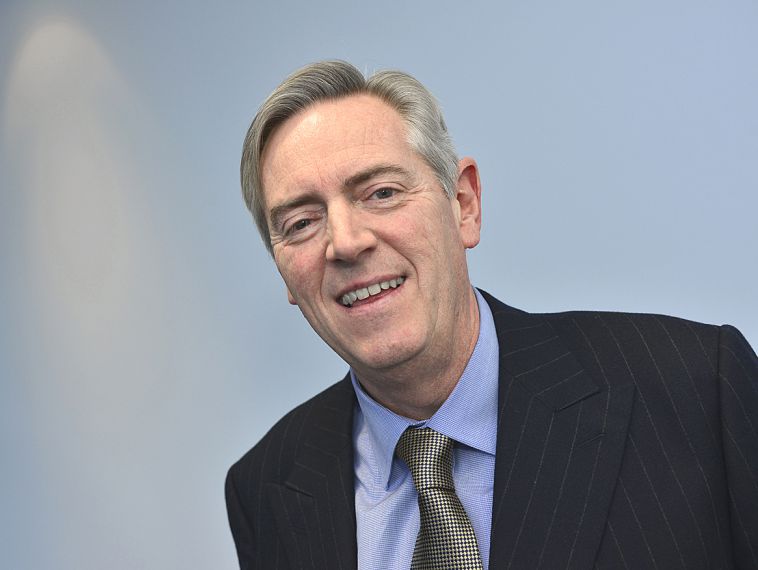 "Being totally independent and wholly impartial we can offer straightforward guidance without obligation, having immediate access to over 250 UK-based commercial lenders and private banks.
"I believe that we can secure suitable funding where others may fail - especially due to the fact that the majority of lenders in the current marketplace will only accept proposals from specialist brokers like ourselves."
Stag Capital Finance offers services including the sourcing of short term bridging loans, property development loans, business start-up grants, buy-to-let mortgages and professional practice loans, covering all sectors of industry and services, including hotels, restaurants and leisure centres to nursing homes and nurseries.
PICTURED: Mark Pilsbury of Shrewsbury-based Stag Capital Finance.