Football manager tackles new challenge
Q Financial Services have joined forces with former football player and manager Dave Jones who will support their financial services offering.
Dave has had a successful career in football, including leading Wolverhampton Wanderers to victory in the Football League First Division playoffs, and his expertise and knowledge will be a valuable asset to the company.
He said: "I'm very excited to be offered the opportunity to be joining the team at Q Financial Services. They're a forward-thinking, passionate and experienced group of financial advisors that I can't wait to work with."
Q Financial Services offers a wide range of financial services to clients, with their business divided into three main arms: corporate finance, mortgages and protection, and financial planning.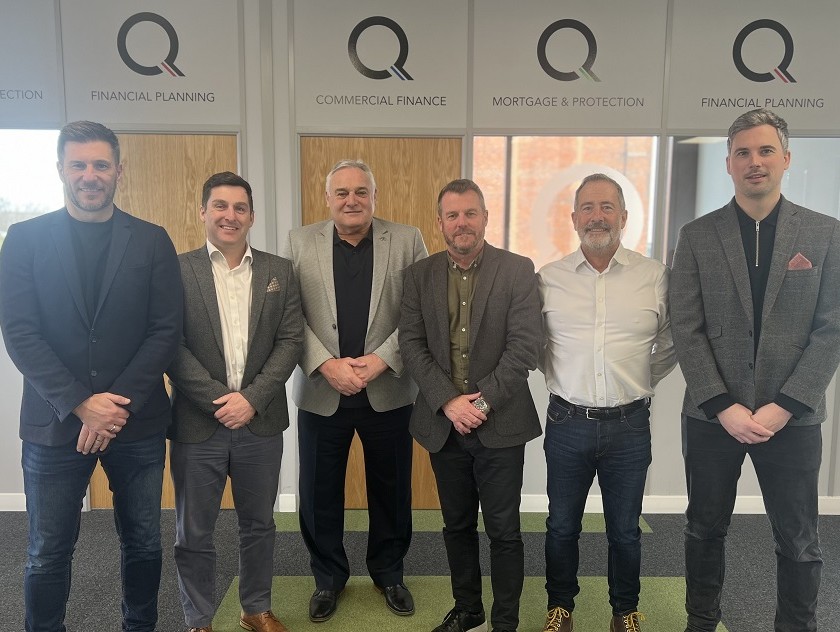 Director Stuart Mackintosh said: "We're excited to welcome Dave to the team. His expertise and knowledge will be a great asset as we look to expand into the Wolverhampton area. To achieve this, there is no better appointment than Dave given his local presence."
Dave started his career as a player at Everton in 1975, before moving on to Coventry City and Preston North End. After retiring from playing, he turned to management, making a name for himself at Stockport County,.
He went on to manage Southampton before taking the helm at Wolverhampton Wanderers in 2001, where he achieved great success, including leading the team to the Football League First Division playoffs victory in 2003, and taking them to the FA Cup quarter-finals in 2003-2004 and the Championship play-off final in the same year.