Financial planners expand
A financial services company set up in Shropshire less than two years ago has increased its team of advisors and moved to larger offices in Telford as a well known Oswestry man joins the team.
Croft & Oakes Chartered Financial Planners has just opened expanded offices at the Business Development Centre on Stafford Park in Telford, which also coincides with experienced advisor Marc Derbyshire joining the team.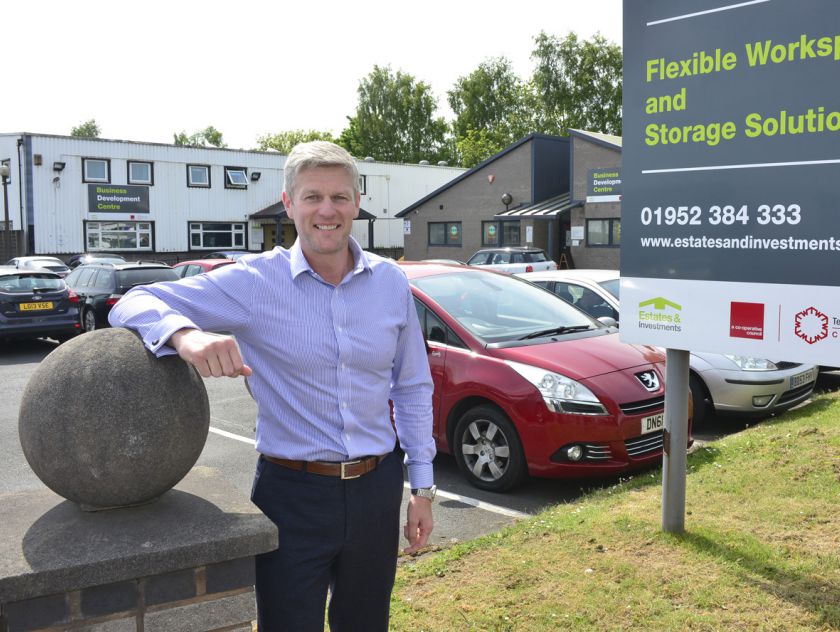 Marc, aged 42, who is married with two children and lives in Bagginswood, Oswestry, will be bringing with him nearly two decades experience in financial services, teaming up once again with former major high street Lloyds and Halifax bank colleagues Keith Croft and Chris Oakes, who set up their own independent business in Telford during 2016.
Welcoming Marc to the firm, Chamber of Commerce member and joint company founder Keith Croft, said: "Having worked with Marc for over 10 years in the past I am well aware of his experience and skill qualities and believe that he will bring many positive benefits to the company and help to enhance the Croft & Oakes brand as we continue to expand."
Being a specialist in inheritance tax planning and pension transfers, together with many years experience in the corporate sector, Marc, added: "I am delighted to be working with Keith and Chris once again and will be concentrating on offering financial advice services around Shrewsbury, north Shropshire, Oswestry and the Welsh Marches as part of this expanding company."
Marc has been a hot air balloon enthusiast since childhood and is a fully qualified balloon pilot in his spare time, having been appointed as Flight Director for the highly successful Telford Balloon & Kite Fiesta, held recently in the Town Park to mark the 50th Anniversary of Telford.