New head of sales at Galliers
Shropshire house builder Galliers Homes has appointed a new head of sales.
Maxine Conway, who has over 25 years' experience in the industry, joins the team at Shrewsbury-based Galliers in the new position of sales and marketing director, a role created due the expansion of the business.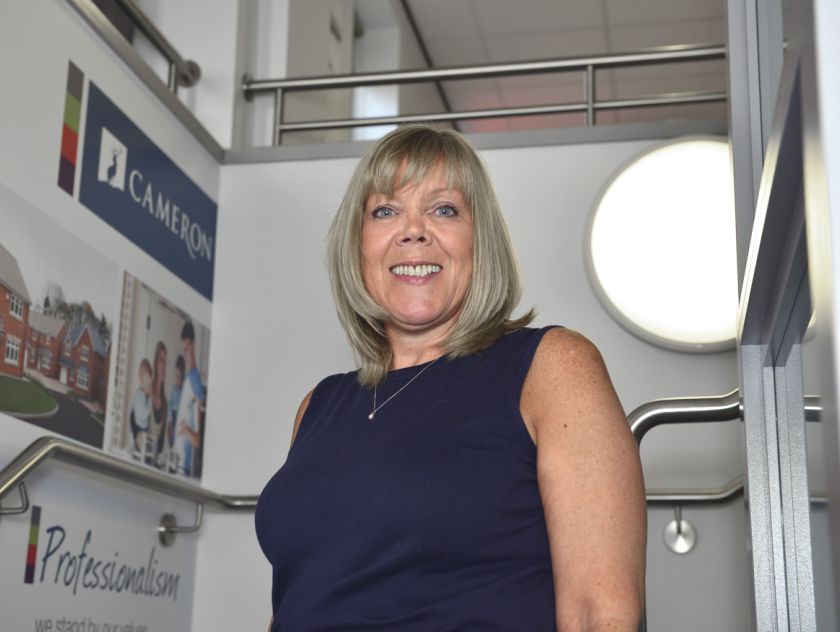 "I have been employed by several of the large PLC companies, progressing from an on-site sales advisor to the position of director over the years," said Maxine, who has also spent some time working as a sales trainer focussed on selling skills, IT systems and customer service.
"I enjoy building team relationships that are open and honest and like to give others the opportunity to develop their skills in a supportive environment.
"This is an exciting time for Galliers Homes and I look forward to bringing my skills and knowledge into this growing business," she added.
Galliers is currently developing homes at locations throughout Shropshire, including Baschurch, Bomere Heath, Hadnall, Newport, Shrewsbury and Hinstock.