Expansion move for insurance brokers
The Shrewsbury office of national insurance brokers Lycetts has welcomed a new member of staff as part of a continuing expansion programme.
Sarah Dumke, who has been involved in the insurance industry for 13 years, has joined the team in Butcher Row to help meet demand for Lycetts' property, farm and estates insurance services throughout Shropshire and beyond.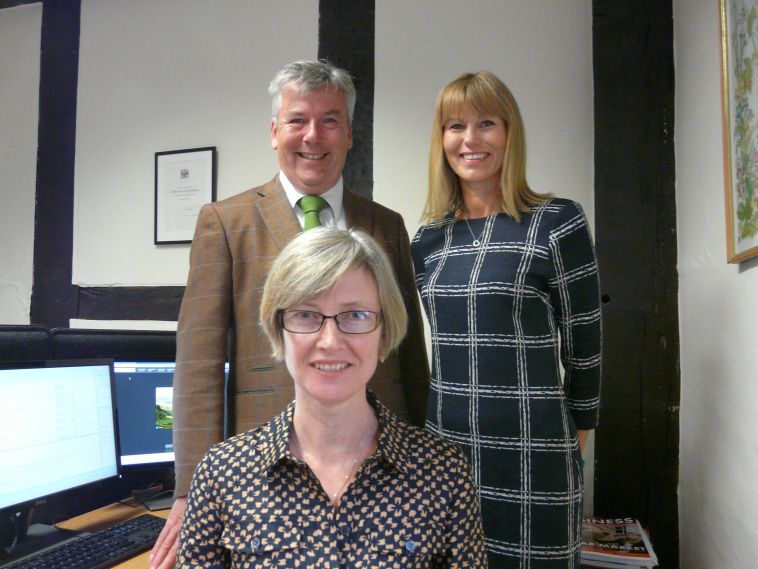 Sarah will be working alongside colleague Sue Hyne and principal of the Shrewsbury office, Rob Matthews, as an account handler.
"Sarah has worked in the rural insurance market in Shropshire and we are delighted to welcome her on board," said Mr Matthews.
"We are slowly but surely building our team in Shrewsbury and we see Sarah being a key member of the office for many years to come - she has settled in very well."
Sarah moved to Shropshire in 2001 and lives with her husband Phil in Shrewsbury. She is a keen rambler and is a volunteer for Severn Hospice.
Picture: Rob Matthews anhd Sue Hyne, back, and Sarah Dumke in the Shrewsbury office of Lycetts