New director at Whittingham Riddell
An experienced business advisor in the accounting and auditing profession has joined Whittingham Riddell, as a director, following a move back from Australia.
Emma Dolphin, who is originally from Shropshire, has over 30 years' experience working in practice in the UK and Australia with corporate and owner managed businesses. Her experience ranges across numerous sectors, including; technology, education, engineering, manufacturing, hospitality, franchising and charities.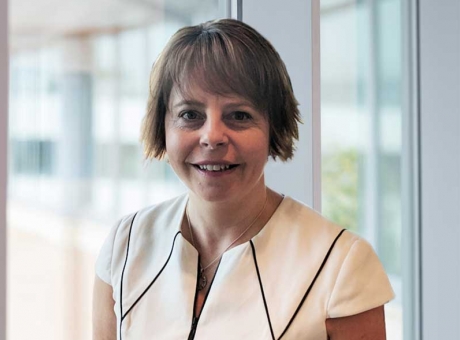 She joins WR from Jupiter Advisory in Australia where she was a Partner, providing a fully outsourced CFO services to owner managed businesses. She worked closely with her clients to help them get the most out of their financials and supported them in achieving their future strategic goals.
Drawing upon her wide range of expertise, Emma's focus at WR will be building upon the firm's Business Advisory service. This helps clients with the day to day management of their business, but also concentrates on the big picture; helping business owners to understand where they are now and helping them get to where they want to be in the future.
Helen Spencer says: "We are delighted that Emma has joined the firm. We are operating at a time when new technology, such as Cloud Accounting Software, offers stronger analytics capabilities and we have a deeper insight into clients' financials in real time."
"In the past accountancy was much more about tax advice, returns, bookkeeping and annual business reviews. Although those things are still incredibly important, changes in accounting software means we are freed up to do much more. This means being the finance director or business coach to our clients', working with them on the strategy and tactics of the whole business, and not just in the finance department. Emma's experience in this area will be invaluable to our clients."
Emma says "I am excited to have the opportunity to work with so many local businesses. My focus is on adding value to business owners, by developing a deep understanding of their operations. I will help them identify key performance measures and put systems in place to monitor their business. This will help them to grow and perform and work towards achieving their future strategic plans."
Emma will work with clients across all four of WR's offices in Shrewsbury, Ludlow, Newtown and Wrexham.