Cyber crime - a global problem
Shropshire businesses are being urged to take the threat of cyber-crime more seriously in the wake of the global online hack earlier this month.
Dave Williams (pictured), of Henshalls Insurance Brokers in Newport and Shrewsbury, said cyber-crime was already costing the UK billions of pounds each year, but most local firms were failing to insure against it.
"Previously many companies had ignored the risks because they believed it would never happen to them, but the latest online global attack has brought things into sharp focus for everyone."
The NHS was caught up in the worldwide attack which spread to more than 70 countries, and 48 Trusts were affected through ransomware – which encrypts data until the hacker is paid a ransom to release it back to the owner.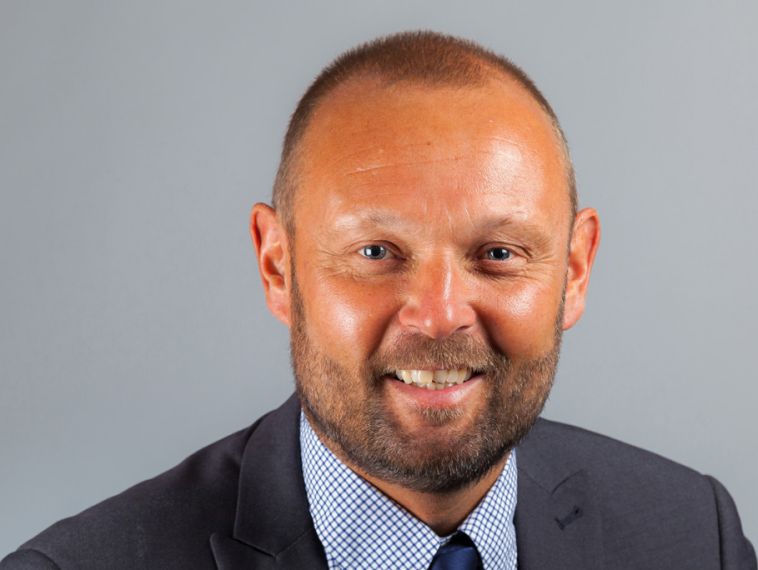 "Many small companies don't believe this kind of threat is relevant to them as they see it as something which only impacts on big businesses.
"And the latest global hack did mainly affect major organisations and companies across the world, but the truth is that anyone who uses email, has a smartphone, or uses a computer is at risk."
Mr Williams said the world's leading insurance market had reported a sharp rise in the number of companies seeking to take out insurance against hackers.
"If your company was targeted by someone who swept in and stole your customer data, or a cyber-terrorist shut down your website to demand a ransom, would you be covered for the losses?
"You can have the greatest firewall and anti-virus software in the world, but if a socially engineered email comes through to you and you click on the link in all innocence, all of those systems will be breached."
Mr Williams said firms should review their cyber protection policies as soon as possible, and educate their staff to help guard against any possible breaches.
"The annual cost of cyber-crime is staggering. Some companies don't even realise they have been compromised until they find some of their intellectual property in the hands of a competitor.
"So, check your policy to make sure you have adequate protection in place, and if not, speak to an expert who can tailor-make a package for you."