Business costs denting confidence
Small firms across Shropshire and the West Midlands are feeling less confident amid spiralling business costs, according to the latest Federation of Small Businesses Small Business Index.
The index, which reflects expected performance for the next three months, stands at 13 in the region in Q1 2017, down from 23 in the previous quarter.
The fall in confidence comes amid a surge in the cost of doing business. Two thirds of small firms across the region report a rise in operating costs over the past quarter.
However, the region's firms remain optimistic about hiring new staff. Almost all small firms in the West Midlands expect to maintain or increase their headcounts over the next quarter.
Similarly, export activity is high. Three quarters of exporters surveyed in the region state that international sales have been steady or increased in Q1. The same proportion (74%) expect this trend to continue over the coming three months.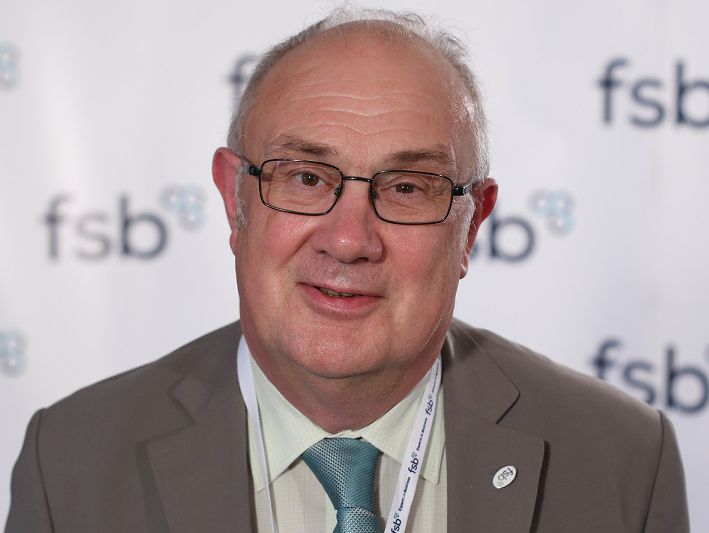 Ray Hickinbottom, FSB Shropshire, Herefordshire and Worcestershire Chairman (pictured), said: "While small business confidence remains high, there is no doubt that the spiralling costs of doing business is dampening optimism.
"The Government needs to do all it can within its powers, to stabilise and reduce the cost of setting up, running and growing productive small businesses, which make up more than 99 per cent of the UK's enterprises.
"These results, from the country's manufacturing and agricultural heartland, show a dogged determination to succeed despite challenging political and economic conditions.
"Policy makers and politicians need to show that they are similarly determined to support business growth and investment as we go through this unprecedented period of uncertainty and change."