Financing business growth
As Shropshire businesses look to the future and start to consider ways in which they can recover from the impact of Covid-19, The FSE Group is open to support these SMEs by providing funding to eligible businesses to assist their growth and recovery via the Midlands Engine Investment Fund (MEIF).
This will strengthen the region's potential to achieve economic growth through enterprise whilst transforming the funding landscape for the counties SMEs.
The MEIF Debt Fund, managed by The FSE Group, is also an accredited lender under the British Business Bank Coronavirus Business Interruption Loan Scheme (CBILS).
No doubt the months ahead will be challenging, in ways that could not previously have been predicted. However, it is also important to remember that UK businesses are both resilient and creative.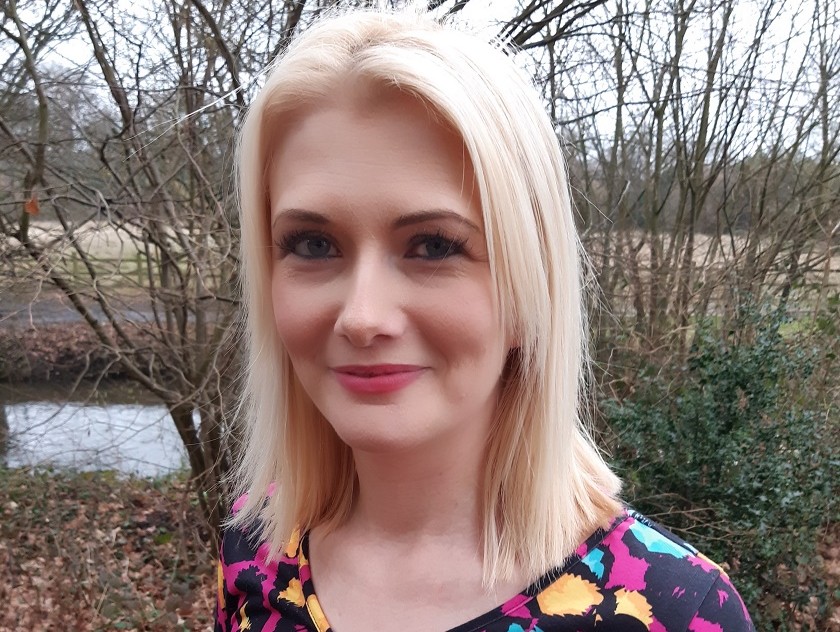 This period will afford Shropshire businesses an opportunity to focus on how best to strengthen their proposition when we come through this global crisis.
The FSE Group MEIF Debt Fund is led by Andy Moss, who comes to the business from Lloyds. Having accumulated over 34 years' experience, he built up a strong network in the finance community across the Midlands region in particular the SME sector.
Andy is supported by his team which comprises of four fund managers and a fund executive. These specialist individuals apply their knowledge to deliver investment not only in Shropshire, but across the whole of the Midlands region.
In total, the team have over 104 years of financial experience, encompassing but not limited to the corporate and commercial banking sector and supporting SME growth and expansion, helping them to unlock their growth potential.
*Kerry Haughton is fund manager at The FSE Group, covering Shropshire and the West Midlands. It serves businesses unable to source funding from conventional or even alternative funding channels, to support their growth ambitions.