Think ahead - plan cash flow carefully
Shropshire business owners will need to plan their cash flow strategies carefully as the lockdown starts to ease.
Many businesses have taken full advantage of Government support through the furlough scheme, deferring PAYE and VAT bills, or accessing business interruption or bounce back loans. But it's vital to think about how your cash flow will look when the arrears or loan repayments kick in over the coming months.
You may need to rationalise costs, re-assess your property requirements or review staff costs – but whichever approach you take, regular cash flows and budgets will be essential to keep a clear picture of your situation.
If you're in arrears with HM Revenue and Customs, you can still negotiate long-term payment arrangements too, but only if you have robust plans and projections to support your application.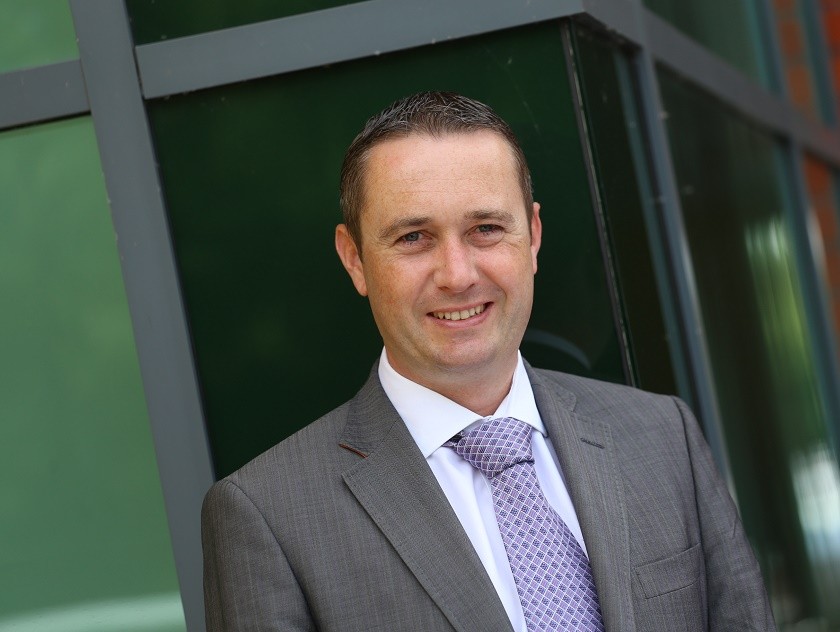 Given the unprecedented circumstances we've all faced, sadly there may be many businesses facing liquidation, but for those who are in the position for a good recovery, you'll need to maintain a regular supply of goods - so review your supply chain carefully.
And up to now, your customers will probably have tolerated a degree of disruption, but as things move forward, they may be less understanding.
As businesses adapt and change to adjust to the "new normal", there may be scope for tax breaks - the Research and Development Tax Credits offer a generous benefit if your business has improved processes or developed new products. Now could well be the time to take stock.
The easing of the restrictions is also the perfect opportunity to review your overall operation to streamline future business plans.
Take a look at your strengths, weaknesses, opportunities and threats, or list your three biggest dangers, three biggest opportunities, and three biggest strengths – and if you have other business partners, complete the exercise independently and then review your individual thoughts.
The key will be how you plan moving forwards from this point. Write down your actions with deadlines and hold each other to account. But don't set unrealistic objectives, as failing to reach them will be demotivating.
*Mark Bramall is a director of Dyke Yaxley Chartered Accountants, in Shrewsbury and Telford