Council seeks employment land in Shropshire
Landowners and farmers in Shropshire with land or redundant farm buildings in rural areas should consider putting forward sites for employment development.
Shropshire Council is currently consulting on the preferred scale and distribution of housing and employment land in the county and while the need for housing sites is well documented. The council is also looking for an additional 156 hectares of employment land across Shropshire.
"If you've got land or a redundant farmstead in a village or rural area we can help promote the land on your behalf," said Amy Henson, a planning consultant with Berrys at Shrewsbury (pictured).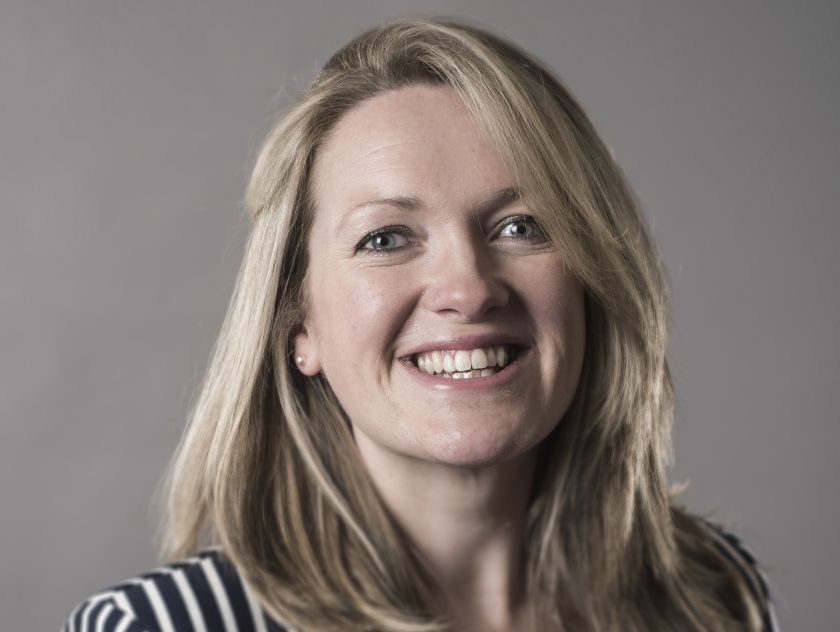 "This is a massive opportunity for farmers and landowners to maximise property values and we can assist them in selecting the best sites to put forward that will most likely meet the council's requirements."
Shropshire Council's local plan review states that Shropshire needs a robust development strategy to achieve its economic aspirations to provide employment to encourage working age people to settle in the county.
The preferred employment land requirement for Shropshire from 2016 to 2036 is for the development of around 300 hectares of employment development. Some of this land supply is already committed but a total of 156ha new land will be required for the county to meet its economic growth objectives.
The suggested locations for employment development are:
Shrewsbury – 50ha
Bridgnorth – 4ha
Ludlow – 4ha
Albrighton – 5ha
Broseley – 2ha
Church Stretton – 2ha
Cleobury Mortimer – 1ha
Highley – 1ha
Much Wenlock – 0.5ha
Shifnal – 14ha
Wem – 2ha
Rural Locations (everywhere else) – 71ha
"This is a substantial amount of land, particularly with 71 hectares in rural areas, so if you think you have land that might be suitable please get in touch so we can put the land forward on your behalf," said Amy.
"Suitable sites for employment development might be on the edge of a village or conurbation with access to public transport and a good road network with links to arterial routes.
"Communication is another consideration so close proximity to high speed broadband will be an advantage. Also, it might be beneficial if the site is adjacent to existing employment land.
"There may also be a chance to revisit a site that has previously been unsuccessful for development."
Meanwhile Berrys are also celebrating after being rated the number one county-based planning consultancy in Shropshire for the third year running.
This is confirmed by the annual Planning Consultancy Survey which ranks Berrys in the top 50 of planning firms in the UK, based on the number of consultants and the volume of planning work.
The Survey was conducted by Planning, the professional journal for members of the Royal Town Planning Institute (RTPI).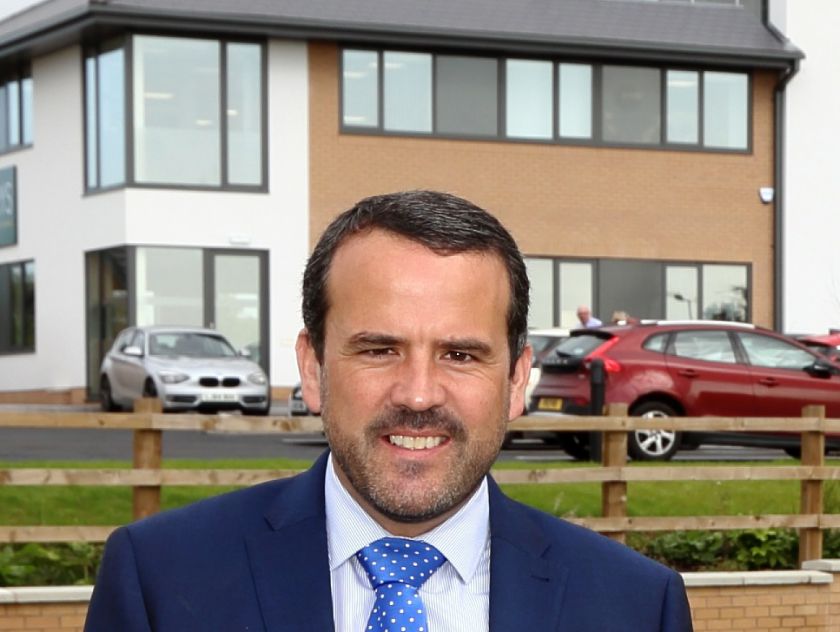 "This is a great achievement that we can certainly be proud of," said Stuart Thomas, partner and head of planning at Berrys (pictured).
"The national list ranks us among the major national planning firms and makes us the top county-based firm in Shropshire again.
"Success in planning is based on in-depth knowledge and experience and we have built up a dedicated team of chartered town planners proven to deliver positive results," he said.