Home working: less of a headache this time?
The Government's directive for people to work from home should be less of a headache for businesses this time around, according to a Shropshire legal expert.
John Merry, head of employment at Lanyon Bowdler Solicitors, said: "Due to COVID-19 continuing to circulate at a high level, many businesses in England have erred on the side of caution and continued to require that employees should work at home to the extent possible.
"For those who have not done so, then of course they must revert to this practice from Monday.
"Having had to adapt to such arrangements before, and in many cases with at least some of the workforce having adopted hybrid working arrangements involving an element of homeworking, it should be much easier for employers to adapt to the home working direction on this occasion than when it was first introduced.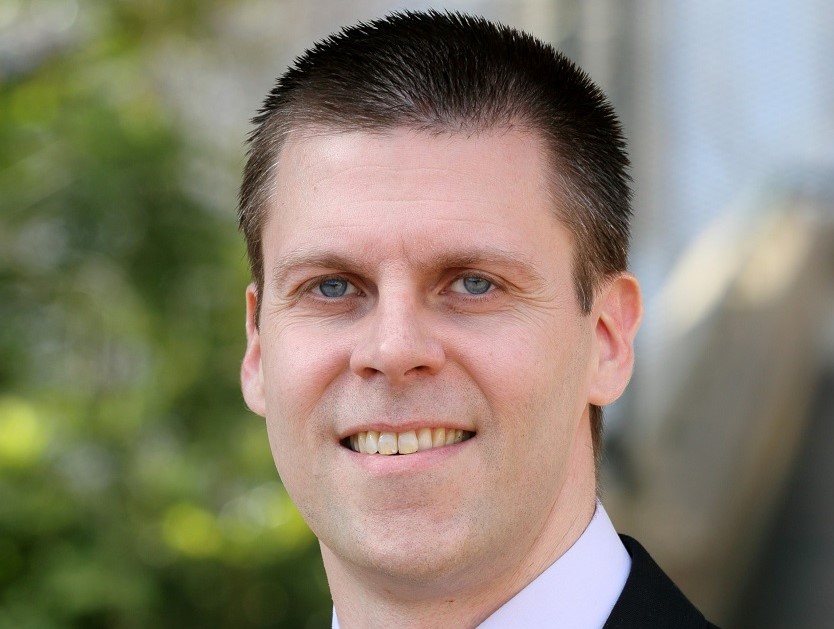 "As the updated guidance states, though, anyone who can't work from home should continue to go into work, for example to access necessary equipment or where their role must be performed in person.
"The guidance also recognises that home working will not be appropriate for workers for whom it will cause or contribute to mental or physical health difficulties, or who have 'a particularly challenging home working environment', and encourages employers to consider this.
"The guidance states that employees who need to continue to go into work should consider taking regular lateral flow tests. Employers should by all means encourage this – but in the normal course, they can't oblige employees to do so.
"The guidance also sets out a reminder that for those who attend their workplace, the Government will continue to provide up-to-date working safely guidance on how employers can reduce the risks relating to COVID-19, which they should consider when preparing their health and safety risk assessments, and apply."
The Government's new 'work from home' announcement will come at a huge cost to many local businesses, according to Shropshire Chamber of Commerce.
Chief executive Richard Sheehan said: "This is a crucial time of year for many public-facing businesses, particularly those on our high streets relying on healthy Christmas trade.
"The announcement that staff should once again work from home 'where they can' will come at a huge cost to all those which rely on footfall in Shropshire's town centres.
"As a result of last year's lockdowns, many firms now have well-established remote or hybrid working practices which will provide some resilience, but there will be many more that will be badly affected.
"After surviving the difficulties of last year, Shropshire retailers really need a prosperous festive season, and it's vital that there is support in place to help them once again."
Mr Sheehan said the British Chambers of Commerce had been calling on the UK Government for several months to set out what contingency plans for business would look like if further restrictions were needed this winter.
"Yet again, firms are now being asked to make changes at the very last minute, and it's inevitable that this will damage consumer confidence and impact on order books and revenues.
"We know from our research that many Shropshire businesses have only just begun to get back on their feet, and are facing cashflow and recruitment challenges. They need to know that the Government will support them through this latest setback."
Mr Sheehan also joined calls for full details to be released about how hospitality businesses will be expected to implement the more stringent policy on Covid passes.
"Chamber businesses have told us repeatedly that this could prove difficult to implement and police effectively without comprehensive support and clear guidance.
"The full backing of Government and authorities is needed in enforcing this policy - to avoid putting staff at risk of harassment or even violence."