Shropshire Business LIVE returns...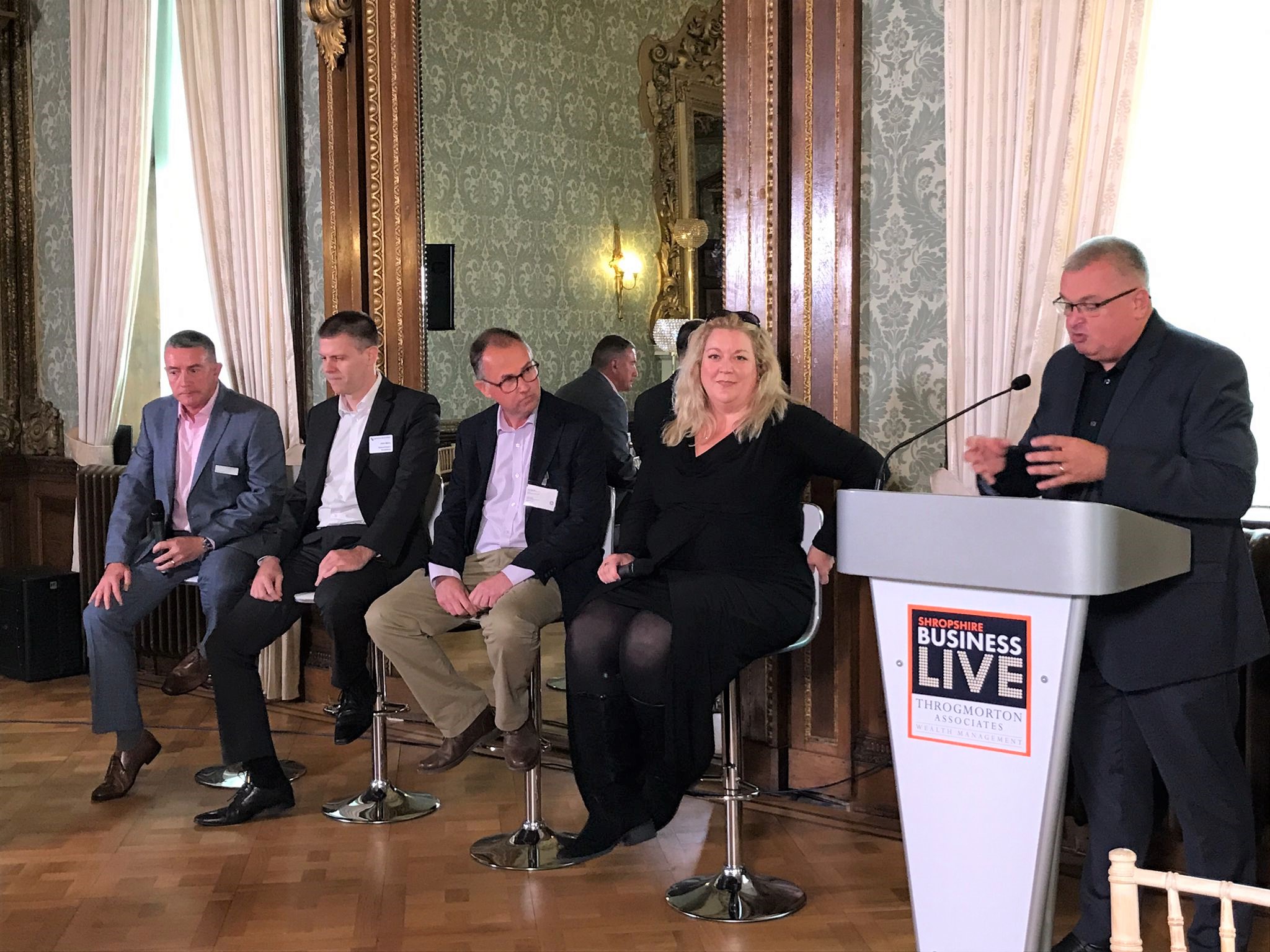 The spectacular Hawkstone Hall, near Wem, hosted the third Shropshire Business Live networking event.
Dozens of business people – the vast majority attending their first major networking get-together since the easing of lockdown – attended the event for a networking breakfast and two panel discussions.
The event was organised by the wealth management team at Throgmorton Associates in Shrewsbury, in partnership with Shropshire Business magazine, and events company Yarrington.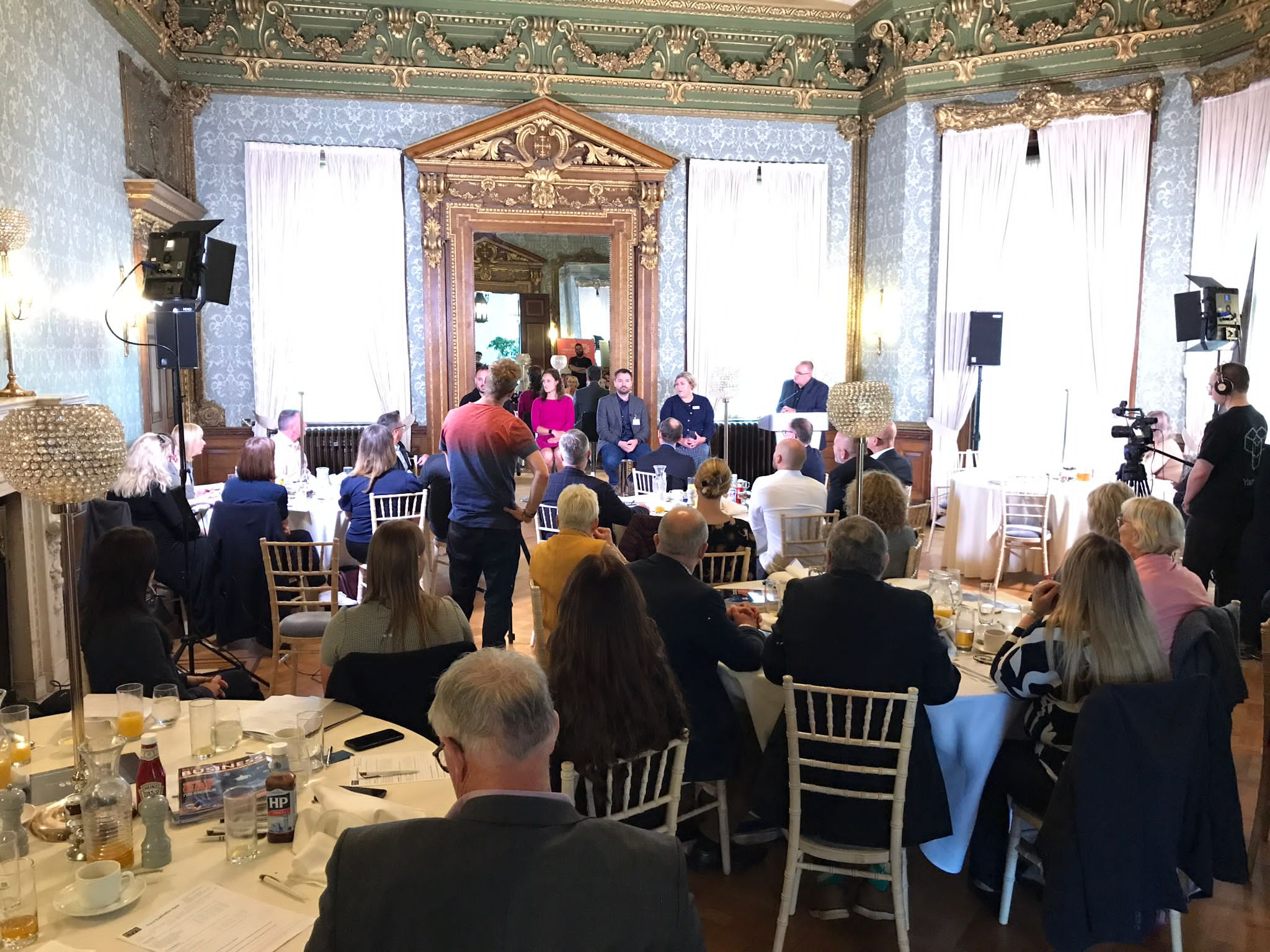 The Shropshire Business Live TV cameras were also there, filming the event to include in their next episode on September 30 (sbltv.co.uk).
The first panel focused on businesses which have pivoted to survive or thrive during the past year, and the room heard from Duncan McGregor of Planet Doughnut, Beth Heath of Shropshire Festivals, Kevin Williams of Zoom 1hr, and Sally Themans from Good2Great.
On the second panel, expert advice was served up by Paul Brown of WR Partners, John Merry from Lanyon Bowdler, Hollie Whittles from the Federation of Small Businesses, and Nick Jones of Throgmorton Associates.
Feedback from the event, themed around 'Building Back Better' was excellent – and discussions are already under way to consider the next venue, and date.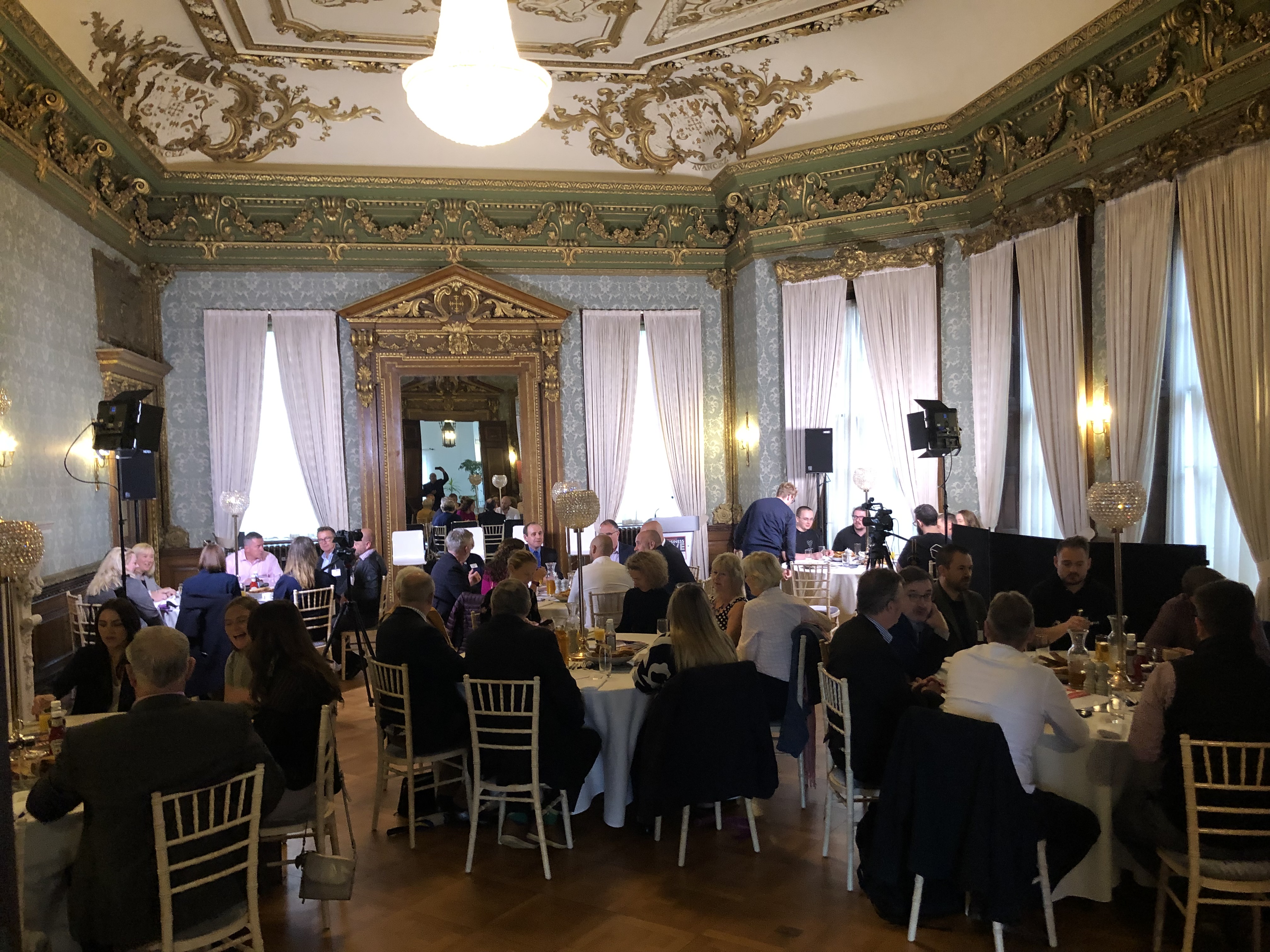 Hosted by Shropshire Business editor Carl Jones, this was the third Shropshire Business Live event, following previous get-togethers at Hencote vineyard and Netley Hall.
It was originally due to take place early last year, but had to be postponed due to Covid.
* See the Shropshire Business facebook page for a gallery of many more pictures.