Accountants welcome Chloe to the team
WR Partners has set an ambitious strategy to be recognised in the top tier of businesses for client service worldwide, and to support this mission, they have recruited extra support from an expert in the field.
The ambition is to achieve an NPS score of 60 by 2026, which far exceeds the average for accounting firms, set at 39% in a 2022 study by clearlyrated.com.
Chloe Hayward is the Shrewsbury firm's new client experience manager, and she has an extensive background in account management across diverse sectors.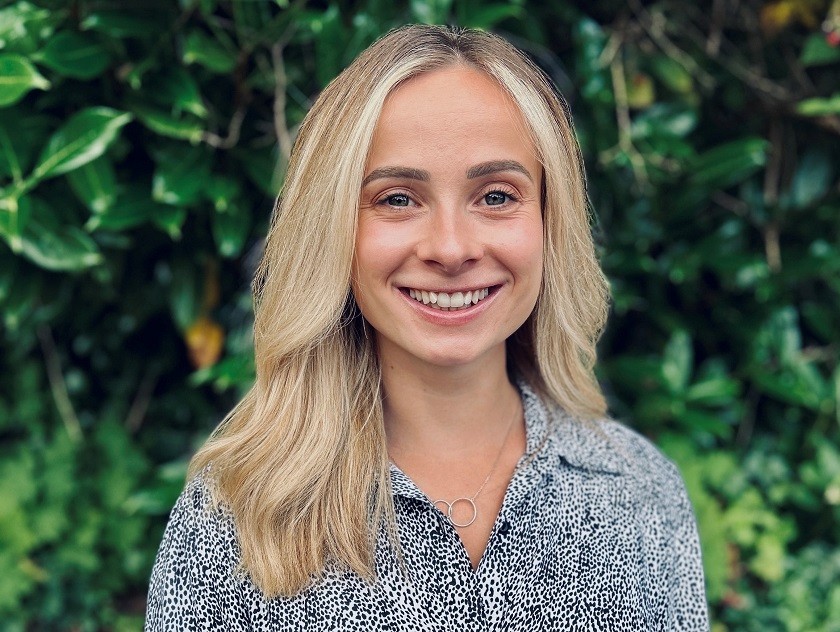 She is dedicated to scrutinising every aspect of client interaction with the firm and will review all processes and client touchpoints across departments, identifying areas for enhancement to deliver a more effortless and satisfying experience.
Chloe will also establish a robust system for measuring feedback every quarter and deliver personalised email client surveys.
Pictured: Chloe Hayward joins the WR Partners team