Creative agency lands showground contract
A Shropshire creative agency has landed a contract to handle the PR and manage social media for the Three Counties Showground - which hosts some of the UK's biggest celebrations of agriculture and horticulture.
Nathan Rous PR won a competitive five-way pitch to clinch the deal. Working alongside senior Three Counties management, the firm will create a new strategic direction for communications around high-profile events at the showground including the RHS Malvern Spring Festival, The Royal Three Counties Show and the Malvern Autumn Show.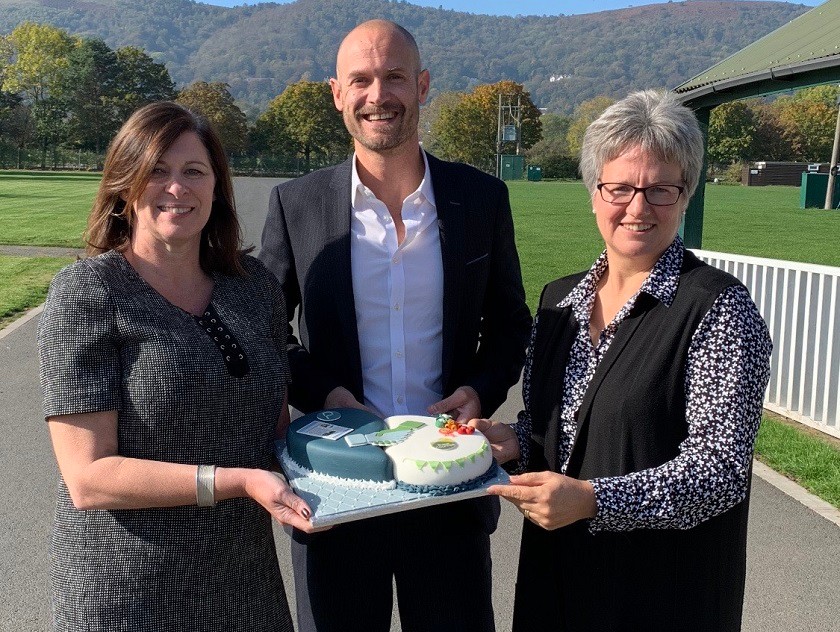 Diana Walton, head of shows, said the showground had undergone a massive transformation over the last few years and wanted a fresh and innovative approach to PR.
"We were looking for an agency to challenge the way we think and in a very competitive pitch process the Nathan Rous PR team stood out, demonstrating the expertise, capability and enthusiasm that we need in a partner," she added.
Director and founder Nathan Rous said: "It's a very exciting brief that appeals to all our strengths from pulling together creative content across a host of mediums to boosting engagement with target markets and new potential customers. Our team is thrilled to be working on this new account."
The Three Counties Showground also hosts a number of other events including the annual Farming Conference and CountryTastic.
The announcement of this new deal for Nathan Rous PR follows a move to bigger offices in Wellington with the help of a £10,000 grant from Telford & Wrekin Council's Pride in Our Community High Street Fund.
Pictured: From left Suzy Hillier, head of commercial at Three Counties Showground, Nathan Rous founder and director of Nathan Rous PR and Diana Walton, head of shows at Three Counties Showground