Agricultural seminar on the way
Shropshire law firm Lanyon Bowdler is teaming up with NFU Mutual for a seminar which will cover important legal and financial aspects relating to the agricultural industry.
The Agricultural Seminar takes place at Sinclair Land Rover's showrooms in Ludlow, on Wednesday April 26, and will feature four speakers who will focus on succession planning, partnership agreements, pre-nuptial agreements and wills.
Places at the event can be booked now and anyone interested in attending must book in advance as places are limited. The seminar gets under way at 9.30am and there will be the opportunity to ask questions and network.
Speakers on the day will be Sebastian Aylard (financial consultant with NFU Mutual), and three representatives from Lanyon Bowdler: Philippa Pearson (family solicitor and partner), Susan Grazier (commercial and agricultural property solicitor), and David Emery-Jones (private client solicitor).
Julia Sadler, NFU group secretary, said: "The seminar will provide an excellent opportunity for people to come along and learn more about the financial and legal aspects associated with the agricultural industry.
"The main focus of the presentations will be on pre-nuptial agreements and wills, partnership agreements and succession planning, but there will be ample opportunity to raise other matters of interest within the field of agriculture and associated areas."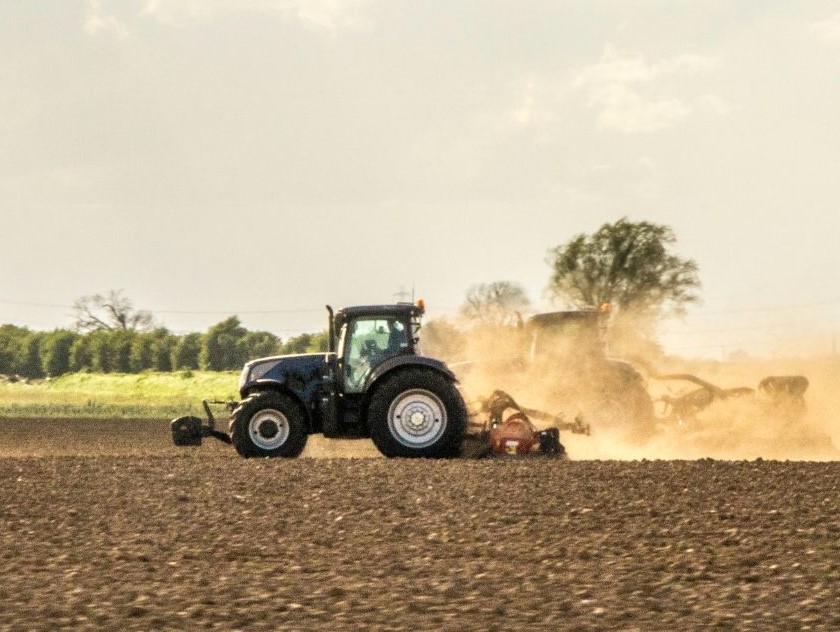 Commercial and agricultural property solicitor, Susan Grazier, added: "We are delighted to co-present this event with NFU Mutual.
"Agriculture plays a major role within the large area we cover as a law firm, and we know from clients just how valuable and informative a seminar of this sort can be in addressing concerns and pointing people in the right direction when it comes to seeking the right advice.
"It is also a great opportunity to network with like-minded people - another valuable source of information. We hope as many people as possible will take advantage of the seminar and take from it something which will be of benefit to them."
To book a place contact Laura Matthews at NFU Mutual on 01584 872416 or email ludlow_agency@nfumutual.co.uk