Family Business Awards finalists announced
Seventeen West Midlands family firms – including two from Telford - are through to the final stage of the Midlands Family Business Awards 2018, taking 21 of the sought-after finalist places in this year's ten award categories.
The West Midlands businesses in the running for the headline Midlands Family Business Year include Halesfield-based Travelworld Motorhomes.
Family firms from across the West Midlands are finalists in the Awards' new categories for 2018 – Corporate Social Responsibility and Innovation.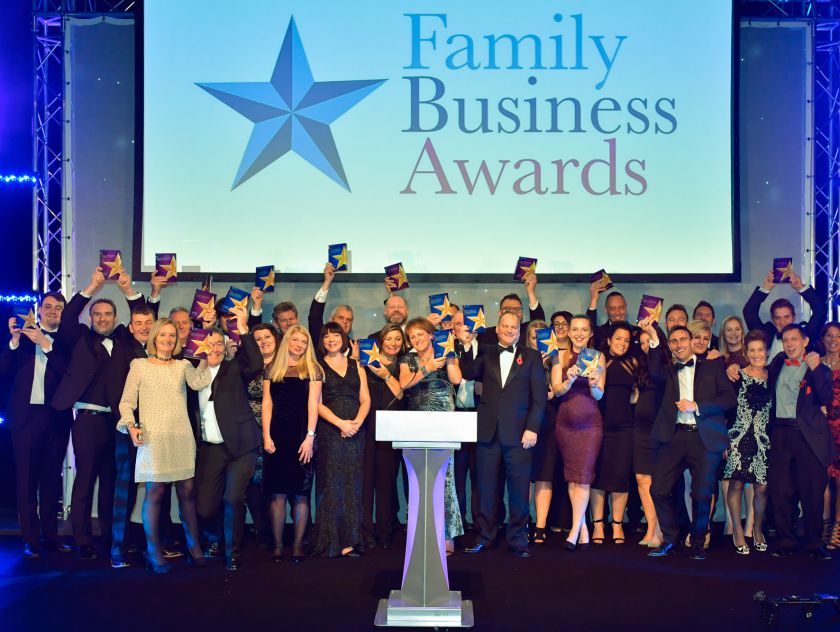 Amongst the firms that are finalists in the CSR Award are Birmingham's David Manners Ltd and Bromsgrove's Bumble Hole Foods Ltd, whilst Southall Associates Ltd, from Solihull, and Telford Laundry Ltd are finalists in the Innovation Award.
Also through to the final stage across the Awards' other categories are Walsall's H20 Hygiene and Spice Kitchen and Coventry's Netmetix and Tommies Childcare.
Other West Midlands firms in the final include Bennett Architectural, Pertemps, Professional Polishing Services Ltd and GemPort Jewellery Ltd, a finalist and highly commended in the Manufacturing Excellence Award last year.
All finalists now meet the individual category independent judging panels, with each one led by a leading family business person, supported by a sponsor representative, an industry expert and representative from the Midlands Family Business Awards team.
The finalists are also automatically entered into the People's Choice Award, sponsored by Streets Chartered Accountants, which will see them face the public vote to find the overall winner and highly commended businesses.
And in a new feature for 2018, all winners will also have automatic entry into the regional finals of the Family Business of the Year Awards, run by partner of the Midlands Family Business Awards, Family Business United, along with any relevant industry and market sector categories.
Now in their ninth year, the not-for-profit Midlands Family Business Awards are backed and run by The Wilson Organisation. The firm's MD Charlotte Perkins, the third generation of the family to lead the business alongside her sister Annabel Prow, explains: "The Awards are the region's only independent initiative dedicated to celebrating and recognising the success, achievements and innovations of family run and owned businesses.
"The winners and final results will remain a tightly kept secret until the awards ceremony and black-tie dinner on Thursday November 22 at Leicester's Athena, when we will be joined by over 300 guests including all of this year's 48 finalists.
"Each of this year's entrants demonstrate the exceptional pedigree of the family businesses based across the Midlands, and the finalists together prove the family business sector's vital contribution to the region's economy. We wish all finalists the very best when they meet the judges in the final round."
Pictured: Last year's winners on stage at the Midlands Family Business Awards