Budget must ease pressure
Shropshire Chamber of Commerce says the Chancellor's March Budget must include urgent measures which will swiftly relieve cost and recruitment pressures on local businesses.
Latest research shows that nearly half of employers are worried about being able to keep up with their energy bill payments when the Government's current support package comes to an end.
And according to the British Chambers of Commerce, two thirds of firms also say they are being forced to increase the price of their goods or services to combat rising operating costs.
Ruth Ross, Shropshire Chamber's deputy chief executive, said: "On top of these factors, many employers continue to experience difficulties recruiting staff, and remain concerned about regulation and taxation.
"Taken together, this body of evidence shows why it is vital that the Chancellor announces measures on Budget day which will rapidly inject confidence and fuel investment."
Shropshire Chamber of Commerce has launched its latest quarterly survey to assess the health and confidence of the local business community during the first quarter of this year.
It questions employers on a range of key issues including cashflow, sales, skills, training, recruitment, investment, and business confidence. To fill it in, go to https://www.surveymonkey.co.uk/r/ShropChamberQES1-2023
Ruth said: "It's really important for us that as many businesses as possible take time to fill in this survey. It is completely anonymous, so that you can speak freely. Every single business voice matters. The greater the voice, the greater the influence we can have to support the businesses of Shropshire."
The previous survey, covering the final three months of 2022, revealed that many Shropshire businesses were starting this year under 'immense pressure' due to a combination of energy costs, staff shortages, increased taxes and wage inflation.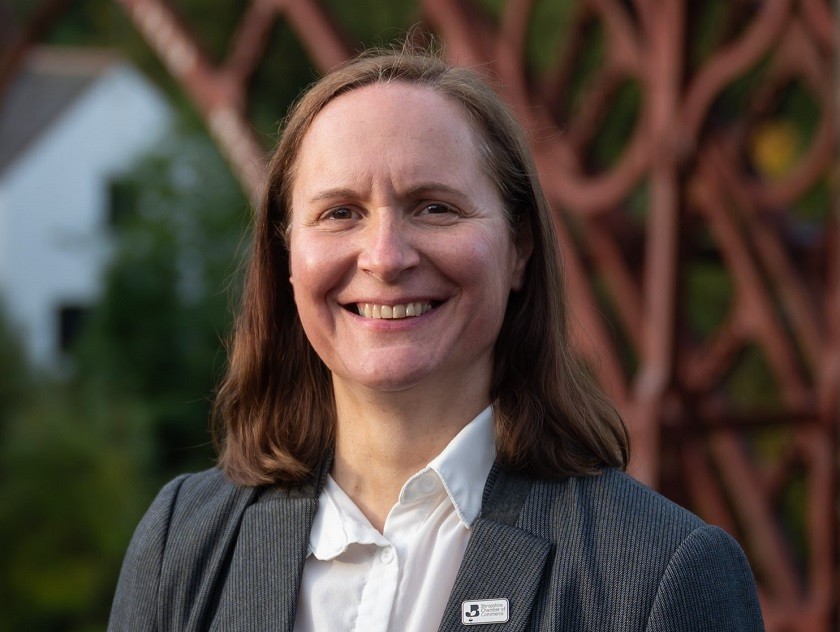 More than 80% said they were now having to offer higher salaries in an attempt to fill vacancies, or retain staff. Many businesses said they were expecting to see profits dented in the coming year, with relatively stable turnover against a sharp rise in operating costs, the results revealed.
Shevaun Haviland, director general of the BCC, said: "This snapshot of the state of play for business at the start of 2023 sets out exactly why the Chancellor must act in his budget to fuel investment in the UK.
"We know we have a tough year ahead. With costs piling up on their doorsteps and so much uncertainty on Government policies, there is currently little incentive for firms to risk either their dwindling cash reserves or fresh loans on new projects.
"Firms know that the UK's finances are tight, but the Chancellor needs to show more faith in the ability and talent of our businesses.
"If they can see the Government is prepared to invest in them, by taking action on childcare, energy costs, green funding and Solvency II, then the future could soon look a lot rosier and greener."
Pictured: Ruth Ross, Shropshire Chamber's deputy chief executive