Care operator diversifying after investment
A Shropshire care operator is diversifying into the call centre industry after a £120,000 investment.

CLCA Company Limited, which is based in Battlefield, Shrewsbury, was established in 2012 providing care in the Shropshire, Powys and the West Midlands area, employing 200 staff and with turnover of £2.4 million.
The £120,000 investment – which has been supported by Barclays - has created an overseas call centre operation based in the Philippines to provide 24-hour telephone support to a range of home care professionals operating across the UK.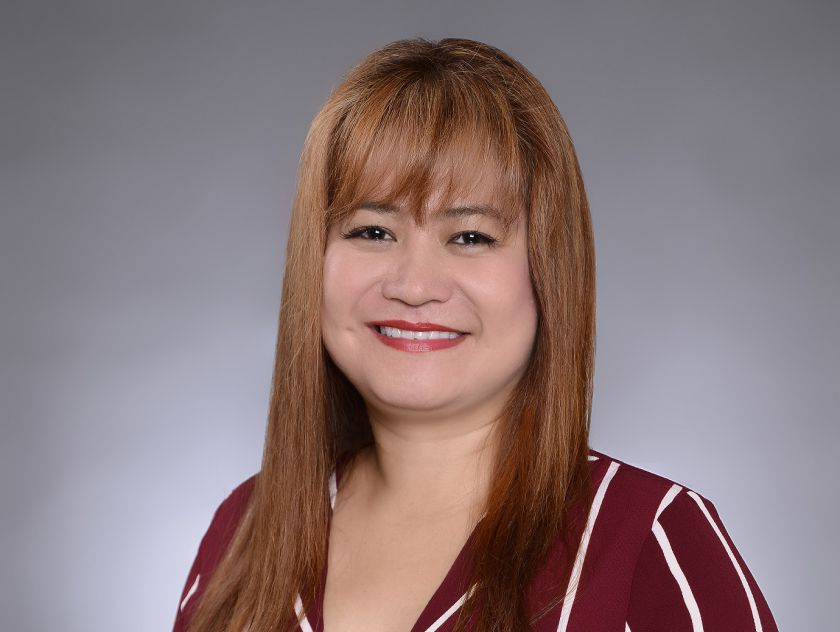 CLCA managing director Cherry Adams (pictured) said: "The new investment will allow us to expand our operation into providing 24-hour support to not only our own staff operating across the region but also to our competitors and similar operators across the entire UK, delivering vital back up services and peace of mind, simply a phone call away.

"Running a business is tough with no respite and being tied to the business 24 hours a day but the rewards far outweigh the downsides even after working long hours.

"The joy of seeing our efforts appreciated or simply a big smile from one of our clients makes it all worthwhile."
Ruth Maddox, Barclays business manager, said: "Barclays research identifies the significant role 'entrepreneurs' play in the local economy and is committed to supporting such propositions.

"By using our knowledge and experience within the local market, Barclays Business has been delighted to support CLCA Company and wishes the business every success for the future.

"The business has grown rapidly over the last five years and continues to invest to identify new revenue streams."