Campaigner on awards shortlist
A Shropshire-based campaigner who has supported more than 2,000 parents experiencing abuse in the last two years is in the running for a prestigious award.
Michelle John, founding director of social enterprise PEGS, has been nominated for a National Business Women's Award in the Business Hero category.
And now she needs support to secure a victory at the ceremony later this year. The public vote is open until June, with just one vote available per person.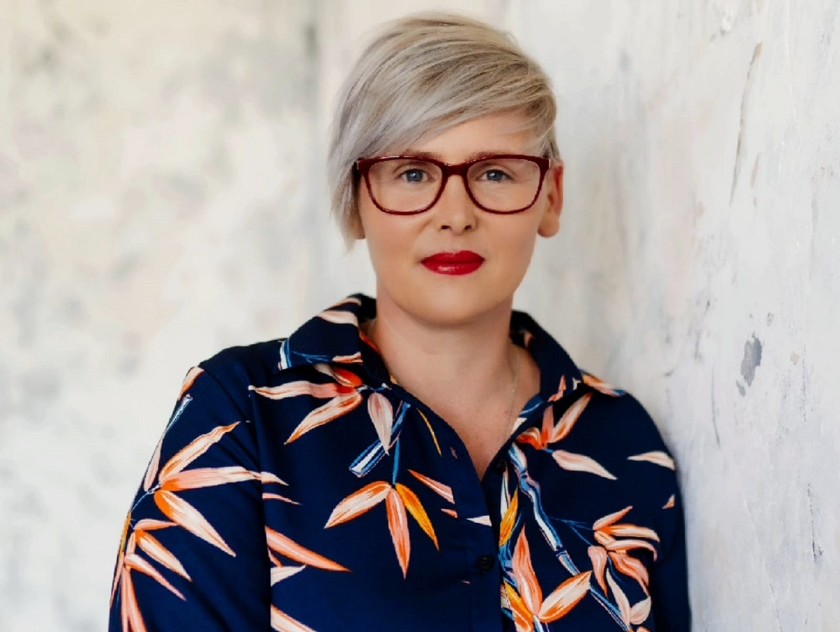 Michelle began her career in the family law and domestic abuse sectors, setting up PEGS after realising there was little or no support available for parents, carers and guardians who experience child to parent abuse.
This type of abuse is thought to occur in at least 3% of UK households and can be physical, verbal, emotional, financial or sexual. It's often targeted towards other children in the house and pets too, as well as parental figures – and behaviour can be displayed by children of any age, including adult offspring.
Michelle first began offering parental services in the form of virtual drop-ins, a closed peer support group, a bespoke empowerment programme, workshops, one-to-ones and advocacy in spring 2020 and has helped more than 2,000 parents in the intervening two years.
Alongside that, she's also created an identification tool for professionals to use and a range of training courses undertaken by police forces, social care teams, health authorities and many others.
Her DWP-backed Employer Covenant enables workplaces to create policies and practices to support their staff and service users. Michelle has also consulted with the Home Office on the CPA section of the Domestic Abuse Bill documents (the first time this type of abuse has been included in a DA Bill) and helped create the first regional CPA-specific policy in Mid and West Wales.
She's been asked to speak at events for NHS Safeguarding Leads, Westminster Domestic Abuse Forum, Herefordshire & Worcestershire Chamber of Commerce, British Association of Social Workers and many more - and she's been named among the WISE 100 Women in Social Enterprise twice (this year reaching the finals in the Rising Star category).
Tony Hyland MBE, senior national account manager at the Department for Work and Pensions, said: "It's been a tremendous pleasure working with Michelle and PEGS – she's a force for good and not only talks the talk, but walks the walk.
"Her proactivity in formulating the Child to Parent Abuse Covenant (CPAC) and making it such a success is testament to her passion for this hugely-overlooked agenda, and she is single-handedly bringing the issue to the surface, and providing support to those in need of it.
"From a Government perspective, we value her involvement and look forward to continuing to support her and CPAC on their journey."
To cast your vote, visit https://nbwa.awardsplatform.com/entry/vote/gnJqoGaz
Pictured: Michelle John - founding director of social enterprise PEGS