Carers qualified in dementia care
Training provider Embark Learning Care Academy has had 15 of its previous class back to achieve a new qualification in Dementia Care.
Embark Learning Care Academy secured its second location in Telford just one year ago and, from the courses it's been holding throughout the year, 15 of its carers have returned to further improve their qualifications.
The course the learners undertook was Level 2 Dementia Care, which is a three-day, intensive course that teaches the basics of understanding dementia, common symptoms to look out for and an understanding of how it can, in different ways, affect the brain.
The Telford office has contributed toward the creation of more than 150 new care jobs in its first 12 months, leading to more than 5,500 hours of care provision, which has made a huge difference to the chronic staffing issues and skills shortages the industry is currently facing.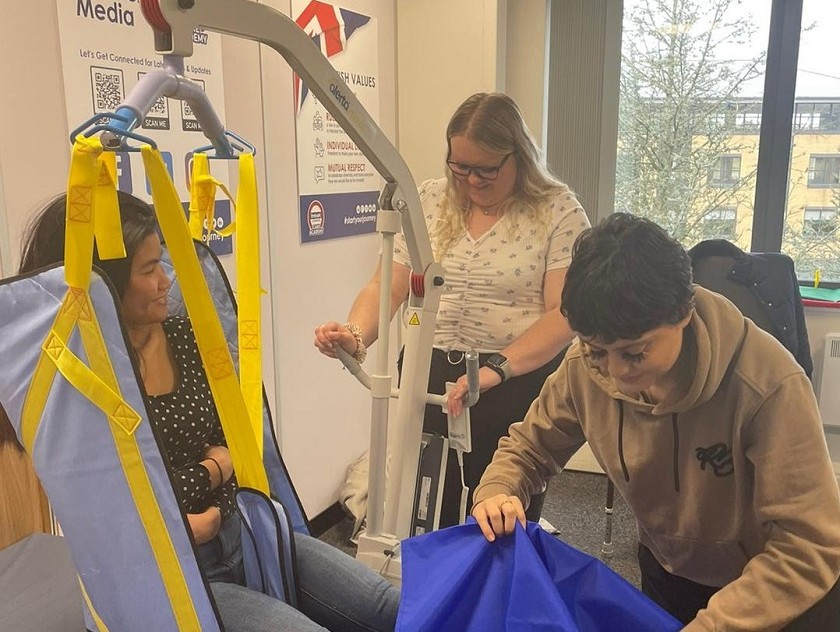 Operations director, Alex O'Neill, said: "As we celebrate the first anniversary of the Telford centre opening, we're thrilled that 15 of our already successful carers have come back to the academy to further improve their skill set.
"It's a fantastic sign of the continued learning and career progression that we focus on here and demonstrates that if an individual wants to advance in their career, they can do so through these courses. Career progression remains at the forefront of our ethos.
"We continue to be pleased with the outstanding carers the Telford office is producing and we're thrilled to give local people the chance of a new career in a fantastic industry."