Day nursery joins growing group
Business property advisers Christie & Co, have announced the leasehold sale of Tunstall Hall Nursery in Market Drayton.
Tunstall Hall is a large day nursery with operating capacity for up to 54 children. It occupies recently renovated premises on the outskirts of Market Drayton which it shares with an elderly care home, enabling visits for the young children to the care home and vice versa.
The freehold owner, St Philips Care Caledonia Ltd, which also operates the care home close by, recently instructed Christie & Co to find a new tenant for the day nursery site.
Following a confidential sales process, a new lease has been purchased by ChildrensWorld, which has three other settings in Shrewsbury, Newport, and Telford.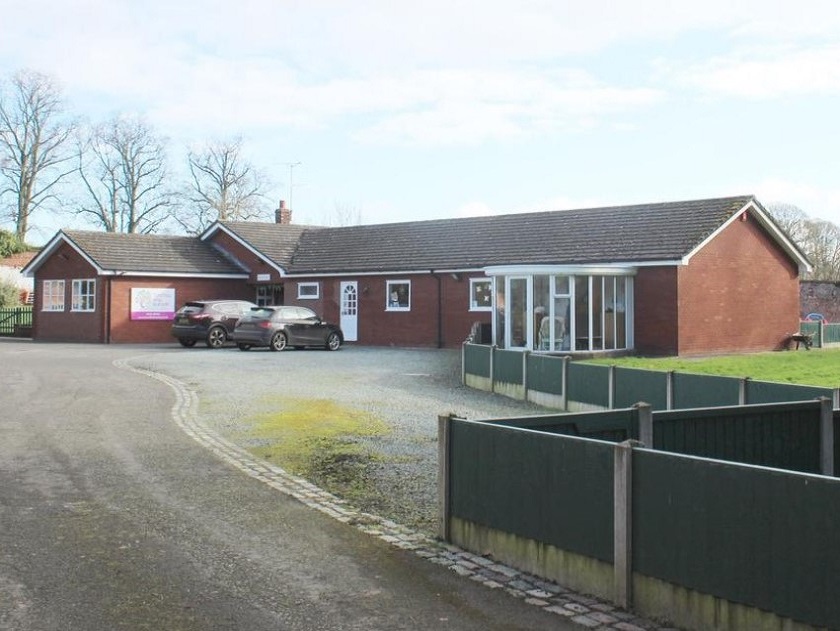 Elizabeth Smith-Keitley, managing director at ChildrensWorld, said: "We are very pleased to add Tunstall Hall nursery to the ChildrensWorld group, and the location is fantastic for parents and children. We shall be introducing Forest School sessions to maximise the potential of the large outdoor area, and the nursery has been re-fitted with a range of Community Playthings furniture and resources to offer first-class quality care and education to all the children attending."
Jassi Sunner, associate director, Childcare & Education, at Christie & Co said: "Tunstall Hall benefits from vast open space which was immediately attractive to a range of buyers and, in particular, the purchaser who was local to the setting. After a short marketing campaign, it was clear that the new operator and landlord had a fantastic relationship that would make them the ideal tenant."
Tunstall Hall Nursery was sold for an undisclosed price.