Farmers offered key advice
Tax, divorce and subsidies will be on the agenda at an agricultural seminar in Bridgnorth on June 6.
The free event will take place at The Down Inn, hosted by Lanyon Bowdler Solicitors, Nock Deighton and Stanton Ralph, and people are being advised to book their places now.
Steven Corfield, principal agricultural consultant at Lanyon Bowdler, said the seminar would be extremely useful for all farmers, landowners and agricultural businesses.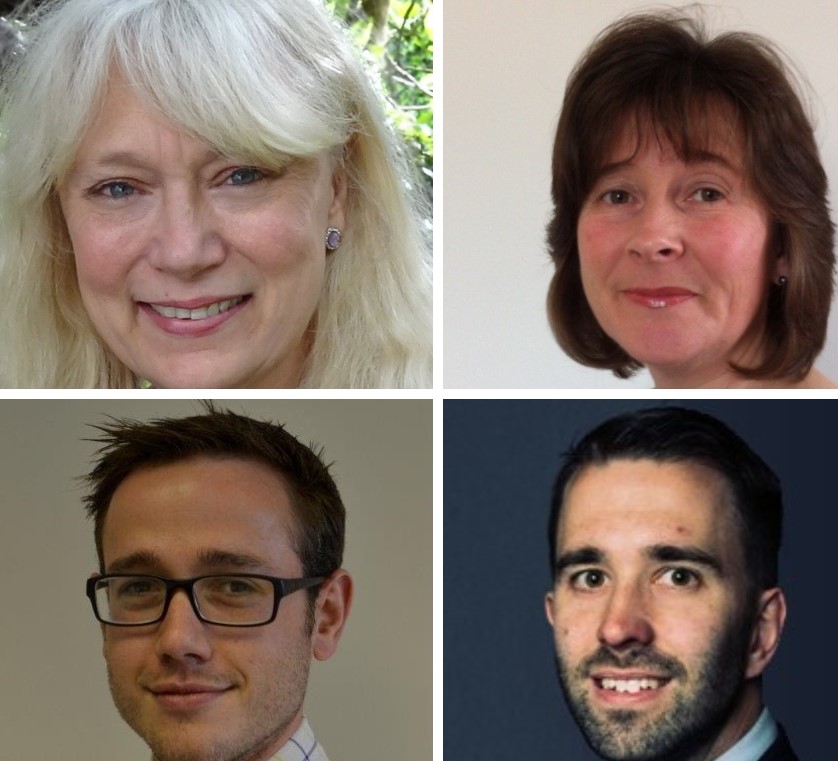 "The title of the event is 'What's occupying us now since COVID?' and it will be a thorough update of legislation, finances and farming practice over the past year or two. As well as being a welcome opportunity to catch up with fellow farmers and landowners, we will hear from some expert speakers covering a range of important topics.
"James Neame from Nock Deighton will discuss the farming landscape post-BPS (Basic Payment Scheme); Fiona Wilkinson and Craig Owen from Stanton Ralph will provide an update on tax issues;, and my Lanyon Bowdler colleague, Philippa Pearson, will talk us through the current approach of courts in farming divorce cases."
Places are free and can be booked at bit.ly/AgriculturalUpdateJune2023 or by calling Chloe Millward at Lanyon Bowdler on 01743 280289.