Shropshire firm beats off national competition
A Shropshire company has secured a deal to sell a £3.8m commercial site in the North West of the country after beating off stiff competition from national agents.
Bosses at Halls Commercial, based in Battlefield, Shrewsbury, say the sale of the Princes Limited site in Manchester it is one of the biggest the company has been involved with.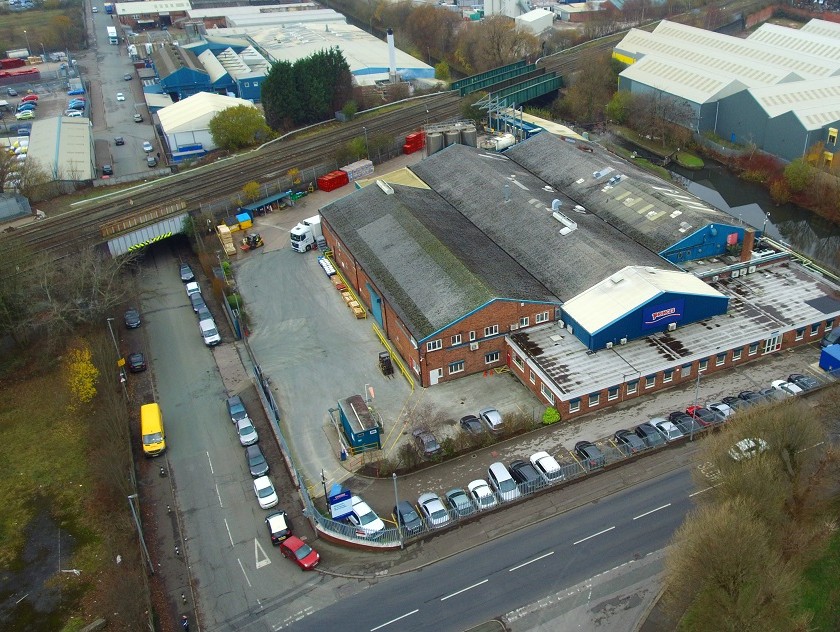 Princes is closing its juice plant in Newton Heath early next year, moving the operation to Cardiff, leaving a total area of 4.29 acres over two sites up for sale .
James Evans, of Halls Commercial, said: "We are delighted to have received instructions to market this site - with a £3.8m asking price it is one of the largest transactions we have ever been involved in.
"There were a number of larger, national, agents in the running but we are thrilled to have won through and are already working hard to generate interest in what is a prime location. This is a tremendous opportunity, available in one of the busiest parts of the country and I am anticipating a great deal of interest from some very big names in the business world.
"The North West is thriving at the moment and its location makes it an ideal base with its excellent air, road and rail links, and it's also within easy reach of some major ports. Halls Commercial has developed an excellent reputation within our industry and being awarded this prize recognises our continued success in being able to deliver the best deals for our clients of all sizes.
"This area of Manchester is undergoing a significant regeneration, the subject of extensive inward investment and development and is in an established commercial location just under three miles from the city centre. The property can be sold as a whole for £3.8million, or as two sites for £1.6m and £2.2m - the two sites are currently linked by tunnel under a railway line and offer a variety of potential office, warehouse and workshop space.
"Princes have operated the site as a juice plant but is transferring this production to its base in Cardiff leaving behind what are some extremely attractive commercial premises which would suit a variety of options and businesses."