Fully-funded scheme is launched
A new fully-funded scheme that gives Shropshire's older generation of entrepreneurs a helping hand with developing their businesses has been launched.
The Silverpreneurs programme has been exclusively created to inspire and empower the over fifties who are looking to develop their existing or early-stage business as part of an experienced and supportive business community.
This fully-funded eight-week programme will be delivered through a combination of in-person 1-2-1 and group sessions, where entrepreneurs can learn, grow and share their journey and experience with the group.
Delivered by the Silverpreneurs co-founders and their team of Silver Experts, they will share their business knowledge, experience, and networks with you, covering topics such as strategy and planning, sales and marketing, access to finance and funding, personal heath and wellbeing, and getting the most out of networking.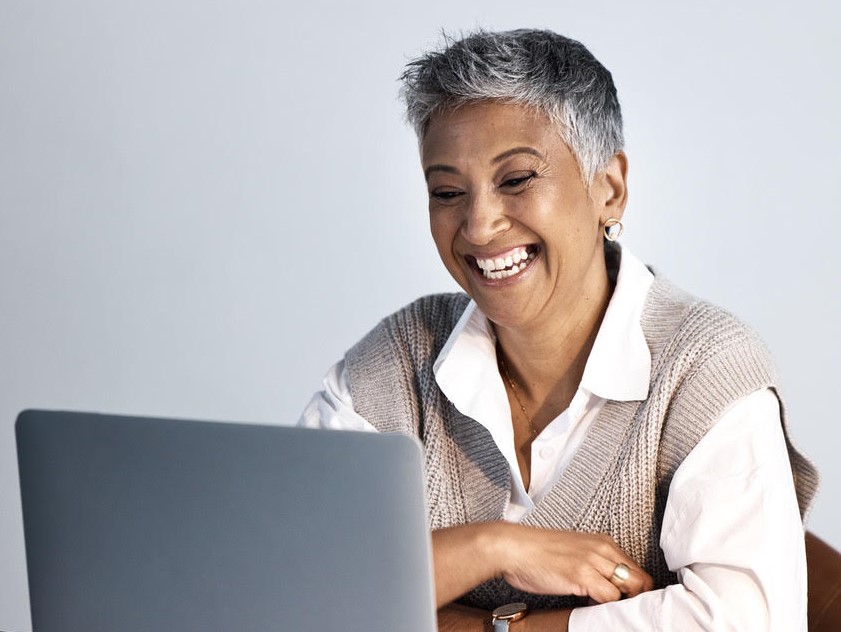 The programme is now open to applicants. It is available for people aged 50 and over, who have a business postcode registered in the Shropshire Council district, excluding Telford & Wrekin. The first cohort begins on November 1, and there will be additional programmes running throughout 2024.
Further details on the Silverpreneurs programme are available on their website http://www.silverpreneurs-ltd.com or to apply, complete the expression of interest form at https://silverpreneurs-ltd.com/apply-request-more-info/