Green Card news is welcomed
Experts at a Shropshire insurance broker have welcomed the news that UK drivers will no longer need to show a Green Card when they travel to the European Union.
The move comes after a prolonged campaign by major insurance industry bodies and Dave Williams, from Henshalls Insurance Brokers in Newport and Shrewsbury, said it was long overdue.
"A Green Card is an international certificate of insurance and it confirms that motorists are insured to drive in the EU. They had to be issued and signed by the vehicle insurer, and needed to include vehicle and registration details. The cards were introduced at the start of January this year after Brexit – previously British drivers were not required to carry them as the UK was part of the card free circulation area.
"But now, after a focussed and concentrated campaign, the European Commission has over-turned the ruling which is great news for both private motorists and commercial vehicle users."
Dave warned though that the changes will not take effect immediately as the rule will need to be formally ratified by the Commission.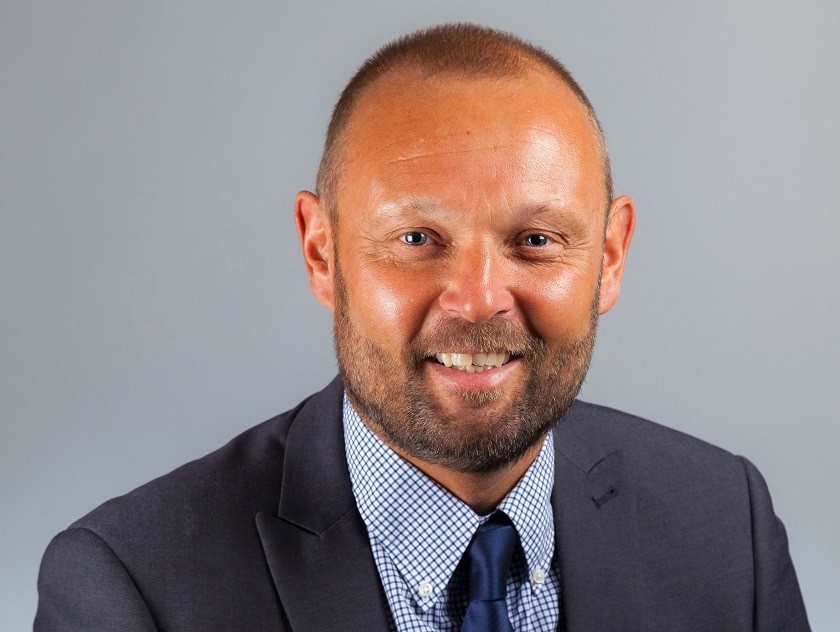 "The decision needs to be sent for publication in the Official Journal of the EU, and the law won't come into effect until 20 days after that. So, in the meantime, UK drivers must continue to request a Green Card from their insurer if they want to travel in Europe, but of course they can only travel if Covid 19 rules allow.
"This news is a great step towards reducing the complications of travelling abroad when things return to the new normal following the end of Coronavirus restrictions, and it will help to make it easier for families to get a chance to take that summer holiday we're all so desperate for."
Pictured: Dave Williams from Henshalls