Huge employment law changes on the way
Business owners and company leaders face more changes to employment laws and practices over the next ten years than at almost any time in the past, according to a Shropshire HR expert.
Ishbel Lapper, who runs HR Solutions Shropshire, says the new government and Brexit will inevitably mean major – and long-running – changes to the way companies do business.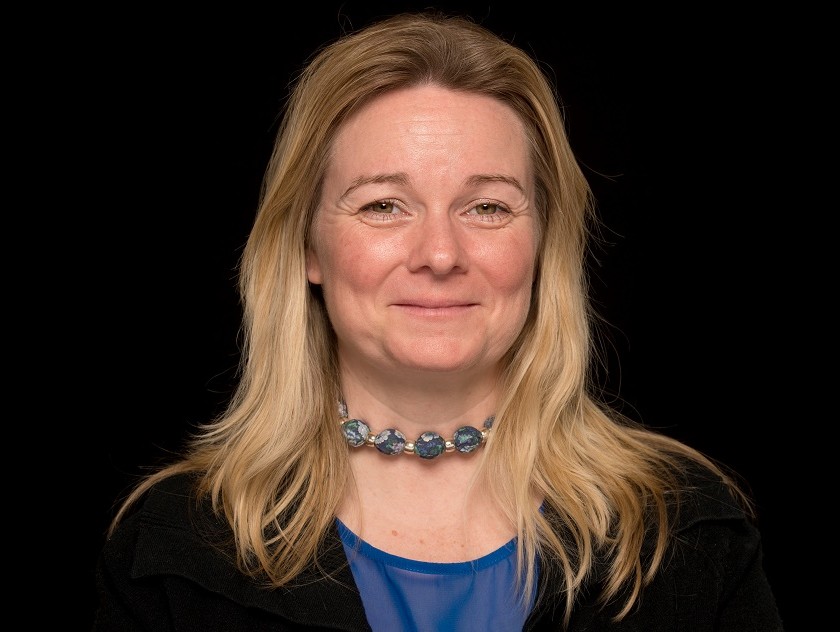 She says that while the country's employment laws are, for the moment, still closely aligned with the EU, as Brexit takes shape and new trade agreements are reached, labour laws will inevitably change.
"For many years we have been used to adopting employment laws at the same time as the rest of the EU, and for those laws to be the same wherever in the European Union a company happened to be based.
"But with Brexit, all that will now change. This country will be in charge of its own legislation and though it will closely mirror the existing laws to begin with, it will almost certainly diverge more and more as time passes.
"Companies will have to be very nimble and ensure all their policies and practices are flexible and comply with legislation as it is introduced. There will be a bigger emphasis on HR to ensure compliance and keep managers up to speed with the changes."
Ishbel, who advises companies of all sizes across the county on HR issues, said any company in need of advice should seek help urgently.
Pictured: Ishbel Lapper