Hair experts make a move
Hype Hair has announced a move to Park View Business Centre on the edge of the Combermere Abbey Estate, near Whitchurch.
Kerry Ledwards, of Hype Hair, said: "After looking at a number of options on how we could take our business forward sustainably and more cost effectively for our customers, the offering at Park View Business Centre gave us the best opportunity of being in the countryside albeit still close to our loyal customer base, and it also offers free car parking.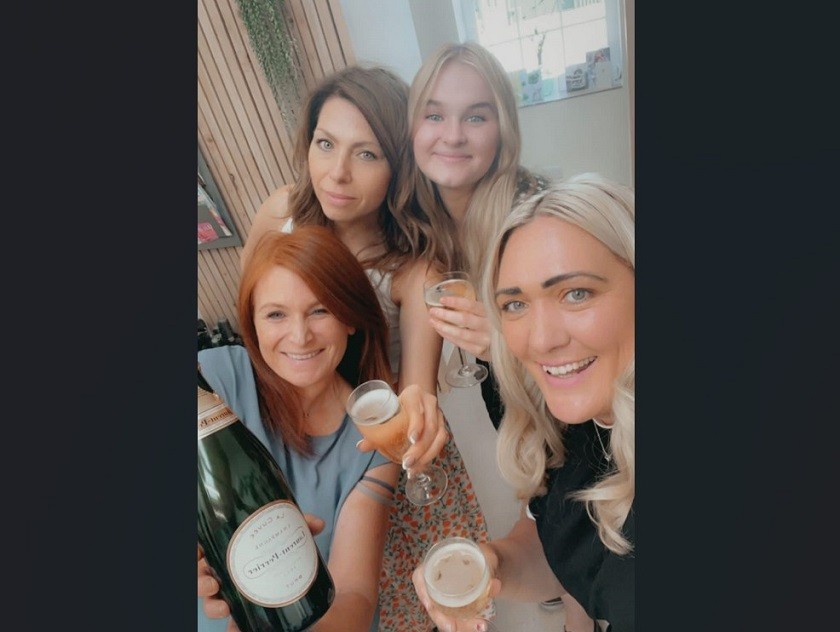 "The new air-conditioned salon has been fitted out with a terrific eye on design and we are looking forward to welcoming everyone to the premises."
Peter Beckett of PVBC said: "We were thrilled to add Hype Hair to the growing list of different businesses based here.
"In addition to the offices, the distillery, the café, the kitchen show-room and the dog-groomer, we have terrific diversity".