Hair-raising experience for accountant
A Shropshire accountant is enjoying a "light and airy" new look after having her head shaved in a show of solidarity for her friend who is battling cancer.
Karen Whitehead, owner of KEW Accountants in Telford, braved the shave with her friend, Lindsay Wilson, who is a barber at the Business Development Centre in Stafford Park.
Lindsay lost her hair during chemotherapy treatment for breast cancer, and Karen wanted to follow suit to show her support - asking Lindsay to brandish the clippers herself.
Karen said: "Lindsay is a close friend and I know losing her hair knocked her confidence, so I said if she shaved my head we could face the challenge together, and hopefully raise some funds for Breast Cancer UK in the process. I set a target of £500 and we have already raised over £4,000 which is just amazing."
The head shave took place at Lindsay's Barbers in Stafford Park, with colleagues from the Business Development Centre offering their support watching on.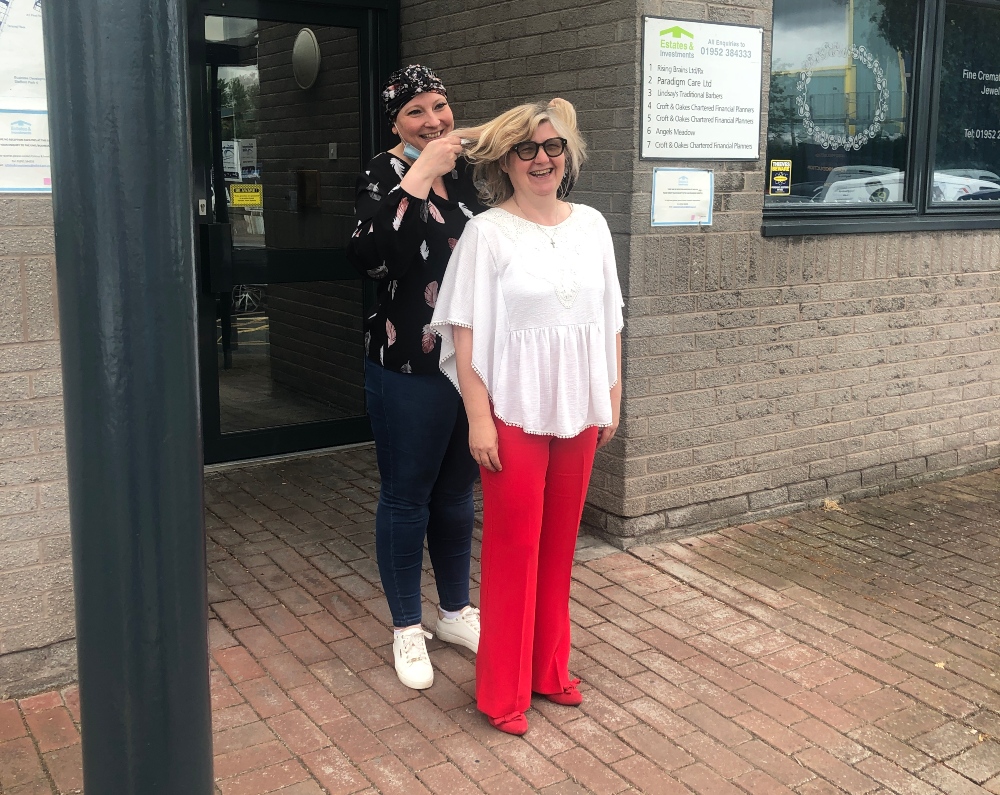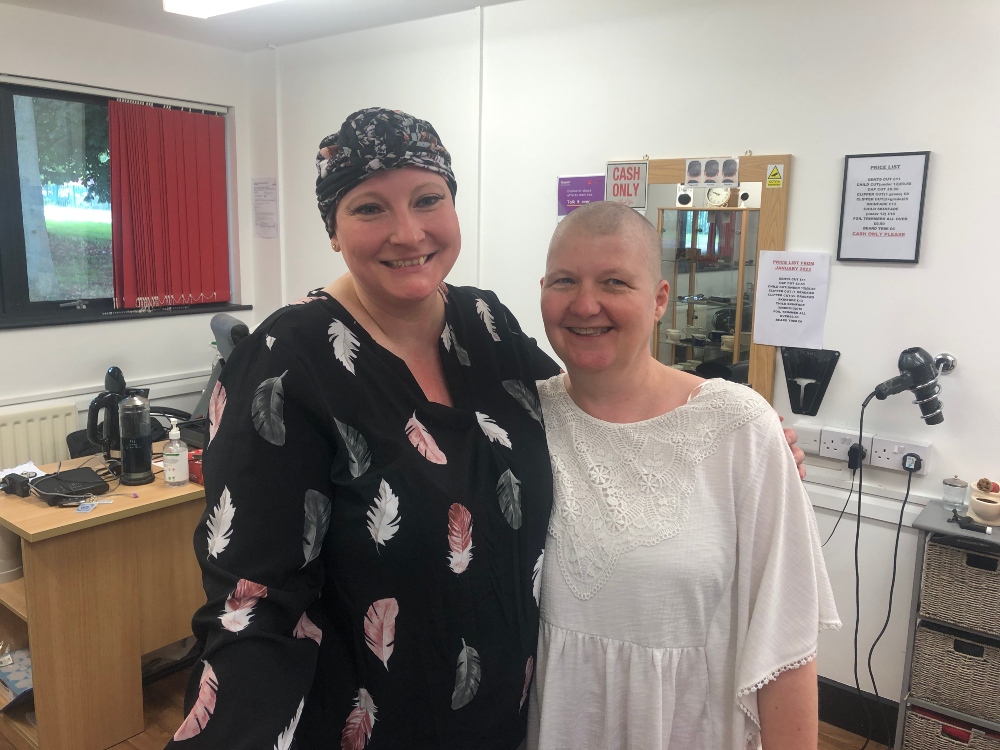 Following the shave, Karen said: "I think Lindsay, my colleagues and family have been more nervous than me, but I have been looking forward to it. It was a strange sensation at first, but I think it looks great - it feels light and airy. Who knows, I might decide to keep it like this!"
Lindsay said she felt quite emotional while Karen was sitting in her barber's chair. "Karen is right, I was definitely more nervous than she was and I still can't believe she did it. Since the chemotherapy I have found it hard going out and thinking people are looking at me, but this has really helped with my confidence. It's an amazing thing to do and means so much."
To donate to Karen's head shave, visit https://www.justgiving.com/page/karen-whitehead-1686814342491
Pictured: Before and after - Karen Whitehead and Lindsay Wilson