Halls secures planning successes
Planning and development experts at an independent firm of estate agents, chartered surveyors, auctioneers and valuers have achieved a series of successes for clients across a growing geographical area.
The team at Halls, based at the company's Battlefield head office in Shrewsbury, has achieved planning permission for the change of use of farm and light industrial buildings, as well as advising landowners on large housing and commercial developments.
The company is reporting growing demand for its professional services for residential, commercial, agricultural and leisure developments.
Halls manages the complete process, starting with identifying and promoting potential development land, advising of options and then preparing plans and submitting planning applications.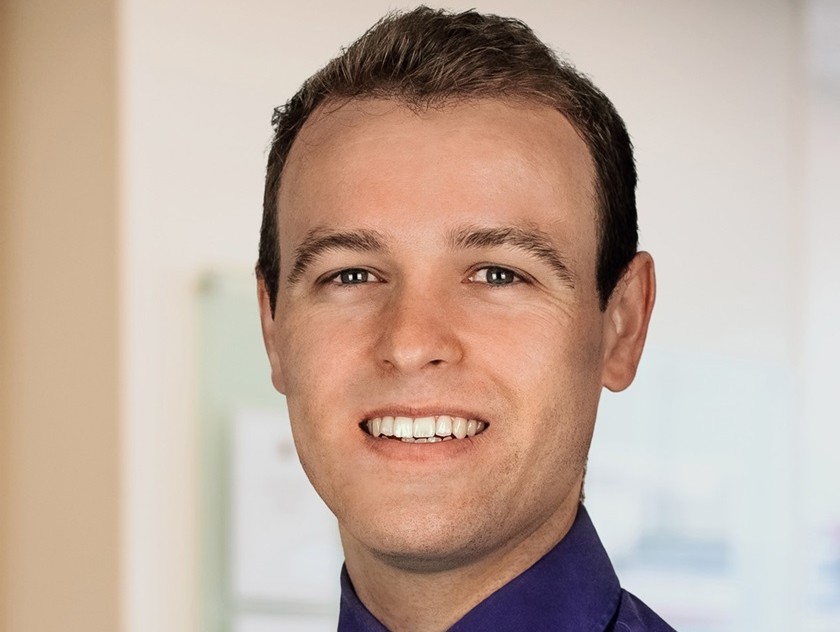 The company, which has nine offices covering Shropshire, Worcestershire, the West Midlands, Cheshire and Mid Wales, can also manage the sale or letting of land and commercial and residential property.
Recent planning successes include the change of use of 14,000 square feet of farm buildings to 10 business or storage units and caravan storage at Mile House Farm, Oswestry.
Planning consent was also secured to change 40,000 sq ft of buildings to employment and storage uses (B2/B8) at Wardle Hall Farm, Wardle, Nantwich, and to convert barns into three dwellings in a Conservation Area adjoining Kinnerley Stores at Kinnerley, near Oswestry.
Halls' Kidderminster office secured planning approval to convert a light industrial building to a children's soft play centre.
"We are currently handling numerous pre-application enquiries for different projects including residential, commercial and agricultural schemes across the Shropshire, South Staffordshire, Walsall and Malvern Hills Council areas," said Paul Watson, Halls' senior planning consultant. "Projects include a bus depot, new houses, free range poultry sheds and other commercial uses.
"We are also advising landowners over a wide geographical area on Option and Promotion Agreements for large housing and commercial developments. These agreements allow large development companies to use their expertise and finance to engage in long-term promotion of land through the Local Development Plan process, taking between two and 15 years.
"Between our head office in Shrewsbury and our Kidderminster office, we are handling land at Wolverhampton, Shrewsbury, Whitchurch, Sheffield, Telford and Oswestry."
Pictured: Paul Watson, senior planning consultant at Halls