Holistic health help for women
A Telford woman has launched a new company which aims to help others lead a healthier life. Colleen Mullarkey was prompted to set up the 'Nourish Holistic Wellbeing' brand after her own weight loss experience.
She said: "The new service is a bespoke three-month package giving overweight women the best way to slim down with a personalised plan, coaching support and therapeutic recommendations. I help them to lose weight the healthy way, using real food, not meal replacements and faddy diets."
Former teacher and lecturer Colleen lost 32 kilograms in weight five years ago which encouraged her to train as a nutrition advisor, yoga teacher, coach and reiki master.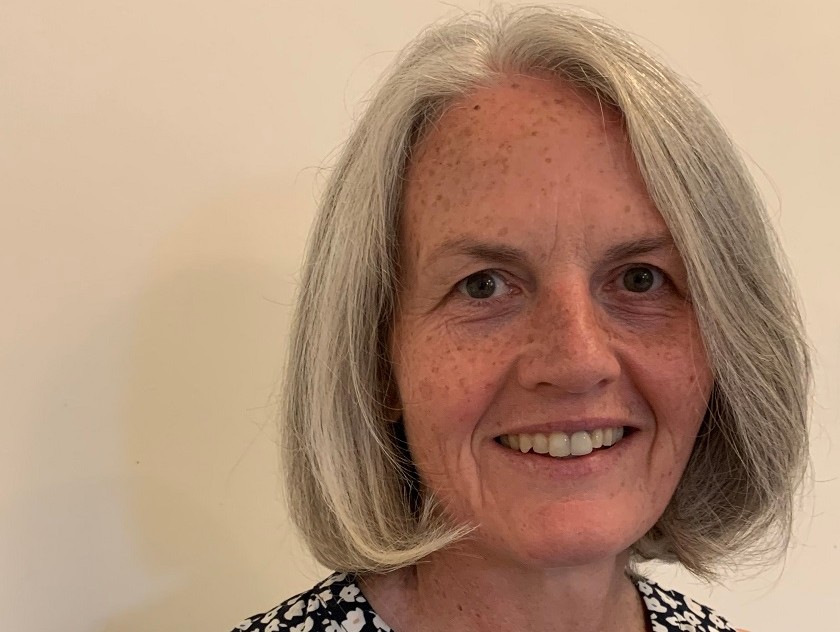 "I can help others find a new level of health and happiness they never thought existed. Many women experience years of yo-yoing with their weight and this can cause associated self-confidence and self-esteem issues," she added.
Colleen ran yoga classes and wellbeing workshops for schools and charities for a year and then lockdown hit. She then completed a start-up programme with Bridgnorth-based business consultants Good2Great.
"The support I received from Good2Great after the pandemic hit has been invaluable. It has given me the tools and one-to-one support I needed to be able to clearly define and launch my new business service confidently," she said.
Good2Great's business expansion programme is part-funded by the European Regional Development Fund and managed by Telford & Wrekin Council on behalf of partners Shropshire Council.