Investment transforms driving range
The Shropshire Golf Centre, in Telford, has unveiled the completion of a £400k renovation project on its driving range facility.
The newly-renovated driving range boasts 30 spacious bays, each equipped with cutting-edge TrackMan technology designed to enhance golfers' practice sessions.
Stuart Perry, general manager at The Shropshire, said: "Whether you're a seasoned golfer or just starting out, our new facility provides an exceptional opportunity to enhance your skills and enjoy an immersive range experience like never before."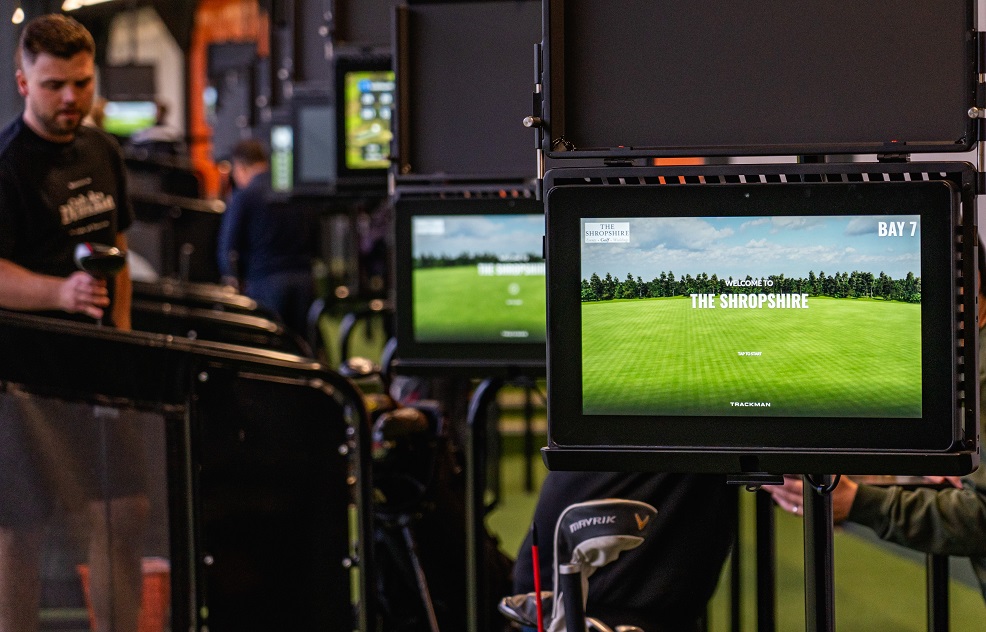 The club has also implemented a new online bay booking system in collaboration with YourGolfBooking, where members and visitors can now reserve their preferred practice slots
The grand unveiling of the newly-renovated driving range will be marked by a members event, where guests will have the first opportunity to experience the state-of-the-art facility.
The Shropshire Golf Centre has 45 holes of golf, with a 27-hole main course offering views over the countryside, and an 18-hole short course that is ideal for beginners and those wanting to sharpen their wedge and iron play. The club also benefits from a floodlit driving range, a golf shop, and a café bar and grill.