Keshia keeps deadline in sight
A Shropshire accountancy trainee has reminded taxpayers that time is running out to get their tax affairs in order.
Keshia Williams is a tax assistant at Dyke Yaxley Chartered Accountants, in Old Potts Way, Shrewsbury, and she is part of the firm's dedicated tax team who are tackling the last of the 2018/19 tax returns before the January 31st deadline.
"At Dyke Yaxley, we have been working hard to maximise our use of the very latest technology and to streamline our processes so that we have been able to accelerate the filing of tax returns for many of our clients this year," she said. "But the deadline is fast approaching, and as always in January there is a real push to ensure any last-minute returns are finalised, and to make sure our clients know how much tax they need to pay later this month."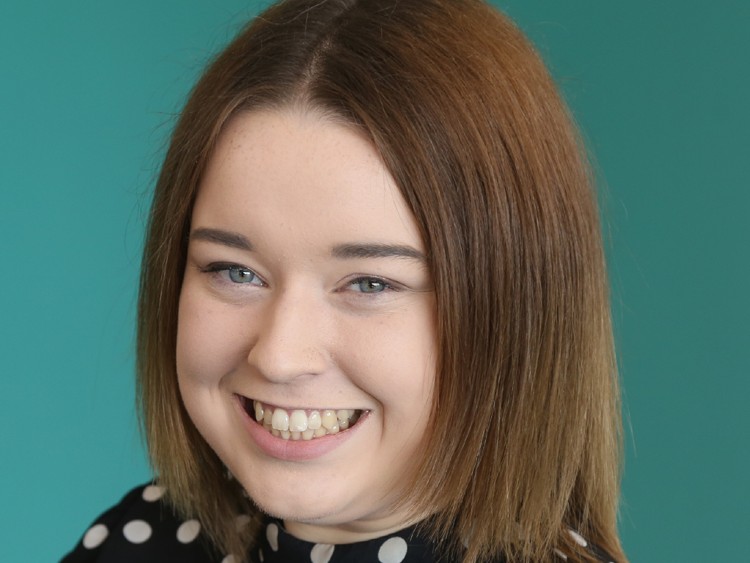 Keshia is one of the latest new faces to join Dyke Yaxley, and she is responsible for ensuring clients receive the very highest levels of service and that working relationships are strong and productive. She also assists with the calculation of PAYE end of year expenses and benefits, and works on tax planning, tax computations, and filing.
Tax director Francesca Hutcheson said: "We've been very pleased with Keshia's progress so far, and she has quickly become an integral part of our growing tax team. We believe she has the skills to make real progress in the industry, and we're committed to helping her to develop her talents to ensure she reaches her ultimate career goals."
Pictured: Keshia Williams – tax assistant at Dyke Yaxley Chartered Accountants in Old Potts Way, Shrewsbury