Multiple entries for law firm in guide
More lawyers at a Shropshire firm have been ranked in a national legal guide than ever before - with some being highlighted as among the best in the country.
Lanyon Bowdler is included in the Chambers UK legal guide, alongside larger firms in Birmingham and across the Midlands, which managers said was testament to the expertise of its lawyers.
The firm now has 10 departments and 10 individual lawyers recommended in the guide, which is one of the leading independent guides to law firms in the country, based on detailed research and interviews with lawyers and clients.
Neil Lorimer, head of Lanyon Bowdler's personal injury department, is ranked in band 1 in the guide with one source describing him as "one of the best personal injury solicitors in the country".
Other solicitors highlighted include Kay Kelly, Lucy Small and Emma Broomfield from the clinical negligence team, head of planning, David Brammer, and head of employment law, John Merry.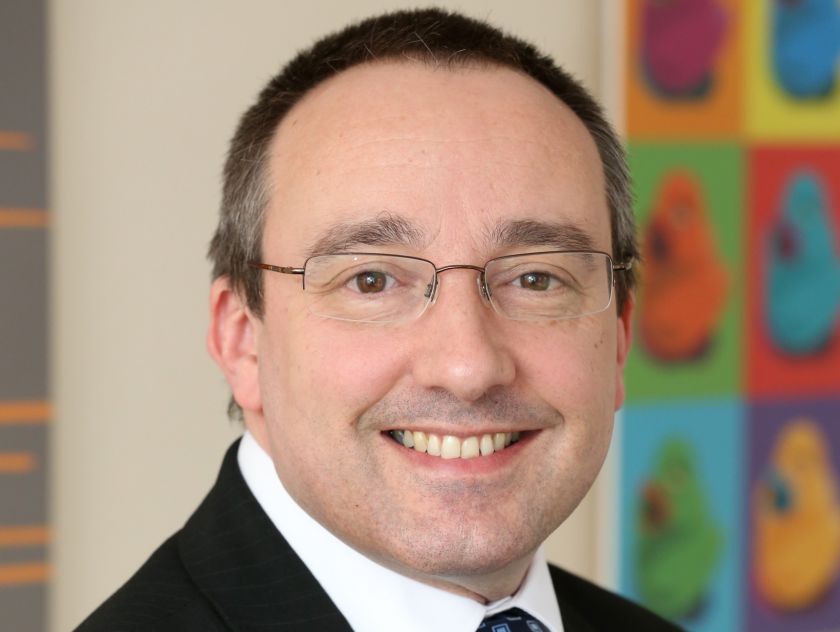 Sue Hodgson, Lisa Grimmett and Colin Spanner of the family law team are also recommended in the guide, along with Dawn Humphries of the personal injury team.
Brian Evans, managing partner at Lanyon Bowdler (pictured), said the firm's inclusion in the Chambers guide demonstrated the high standard of service provided to clients.
"To be named in the Chambers guide, law firms and solicitors need to provide exceptional expertise and service so we are delighted to have our highest-ever number of recommendations," he said.
"We have more disciplines ranked than any other Shropshire-based firm and it is particularly pleasing to see some of our specialist lawyers being highlighted as leaders in their fields.
"Our criminal department is included in the guide for the first time - in band 1 for Birmingham and surrounds - which is deserved recognition for the team's hard work and professionalism.
"The agriculture, personal injury, clinical negligence and family departments have maintained their band 1 rankings, and it's great to see our support staff being highlighted too, with one client commenting on our private client team saying 'right down to the paralegals and secretaries, everybody has been excellent'.
"It's a huge testament to the quality of the team across the board, without which we couldn't provide such a professional service to our clients."