Limited edition gin raises charity cash
A limited edition gin has been produced just in time for Christmas by Shropshire-based Tranquil Still distillery to raise money for Hope House children's hospice.
The Clementine and Hibiscus Gin has been specially created by Tony Hobbs from his distillery in Market Drayton with at least £10 from every bottle sold being donated to support seriously ill local children.
"Hope House does such crucially important work and we wanted to do something special for this charity," said Tony. "We were absolutely delighted to create this limited edition gin for Hope House and help raise funds towards the fantastic care and support they provide to children and families."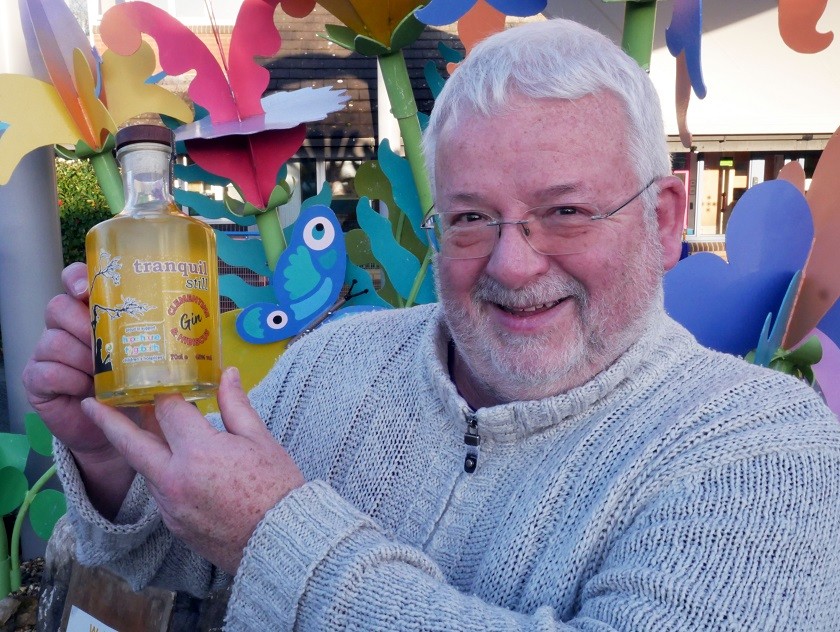 The one-off gin was created especially for Hope House with Tony using a new piece of kit that was part-funded by the European Regional Development Fund. The grant has enabled the 2022 World Drinks Award-winning distillery to offer a new service of bespoke spirits production for special events, or for businesses seeking their own unique drinks.
Fundraiser Bekki Fardoe said: "We are hugely grateful to Tony for his support in producing this sublime gin, just in time for that special gift ahead of Christmas.
"We love seeing the creative ways in which local businesses support us and this is certainly one that we are sure will go down well."
Each bottle of the gin is priced at £45 and the production run is limited. Bottles are on sale via the distillery's online shop at www.tranquilstill.co.uk. An adult's signature is required on delivery.