Loft empire celebrates success
Loft storage solutions installer Instaloft Ltd is celebrating a profitable first year of trading for its electrical brand, Instaspark.
With highly-experienced technicians who specialise in domestic, commercial and industrial installations, Instaspark offers full electrical services to homes and businesses throughout the UK, from re-wiring and routine repairs to adaptive heating controls and smart lighting.
Launched fully in January 2022, the Telford-based company achieved an astounding turnover of £140K in their first month of operations, securing several lucrative deals in the process, and rounding out 2022 with a total turnover in excess of £620K.
With this early success, Instaspark is already set to follow in the footsteps of its highly-successful £14 Million-turnover parent company, Instaloft. The electrical arm of the brand takes the number of companies under the Instaloft umbrella to four, following the acquisition of Garageflex in early 2022, and Loftzone in 2019.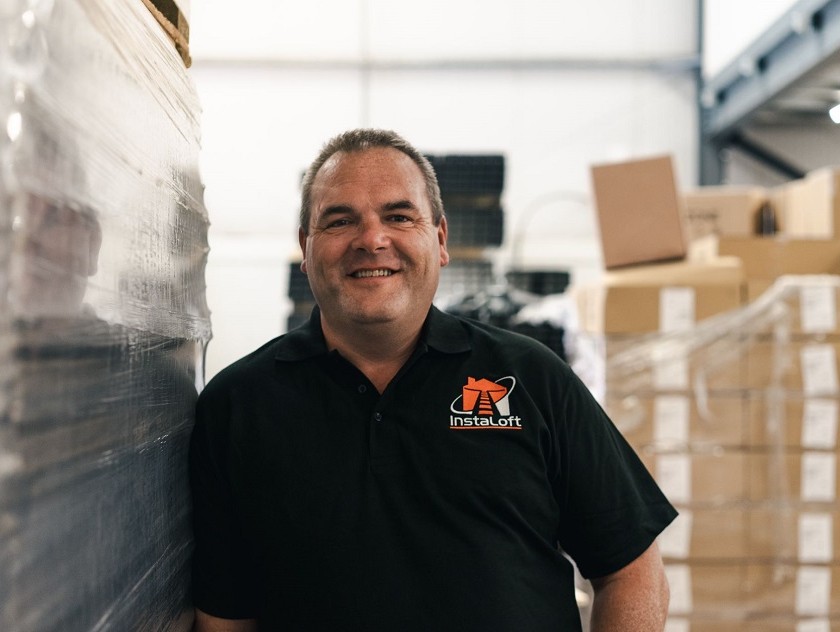 Founder and sole director of Instaloft Rob Stone said: "I'm delighted to be celebrating the success of Instaspark, as we continue to expand and innovate our offerings to customers. I'm truly thankful to my team, and count myself as incredible lucky to work with people who share my passion and vision for the company.
"We really hit the ground running with the launch of Instaspark last year, and are determined to build on this early success to reach even bigger and better heights with the brand this year. We are constantly on the lookout for new ways to increase both the scale and profitability of the Instaloft brand, and I couldn't be happier to be embarking on this exciting new journey with Instaspark."
Instaspark is already operating in Telford, Shropshire, East and West Midlands, Yorkshire and Humberside, Hampshire and Berkshire, with plans to expand into more of England and South Wales this year.
Headquartered in Telford, with regional offices in Essex, Reading, Peterborough, Newport and Wakefield, Instaloft was founded by award-winning entrepreneur, Rob Stone. In just 7 years, Rob scaled the business from a "one-man band" operating out of the bedroom of a semi-detached house in Telford, to a £14million turnover empire employing over 150 people nationwide.
Pictured: Rob Stone of Instaloft Ltd