Market Drayton restaurant is a first
Fast food chain McDonald's has made a global commitment to achieving net zero emissions by 2050 – starting with its latest site in Shropshire.
McDonald's UK & Ireland has launched a 'Plan For Change' which sets out goals and actions across four key areas - planet, people, restaurants and food.
And the company's new outlet in Market Drayton is McDonald's first restaurant which has been built to a UK industry net zero emissions standard, acting as a blueprint for future new builds.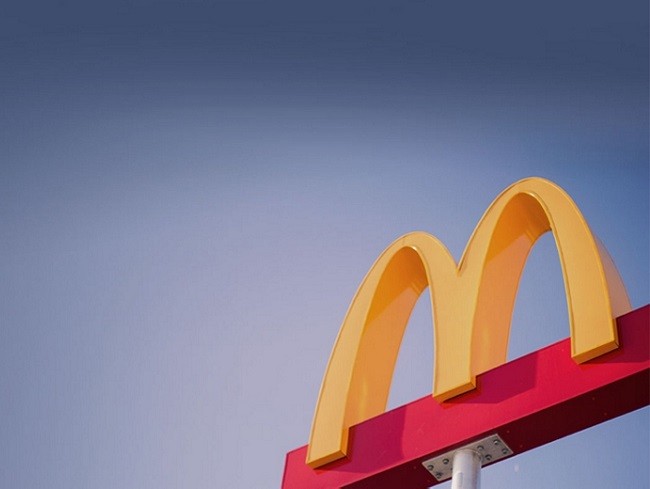 The company already buys only renewable electricity for use in its restaurants, turns cooking oil into fuel for its delivery trucks, and is rolling out electric vehicle charging points.
The menu includes 100% British and Irish beef, free range eggs, organic milk, RSPCA-assured pork, MSC-certified fish and Rainforest Alliance certified coffee.
Paul Pomroy, chief executive of McDonald's UK & Ireland, said: "We are at a moment now where we need to accelerate our ambition and work even harder to look after each other and the planet.
"This new Plan for Change is not just our sustainability strategy, it's our business priority. That means it isn't a plan for one change, but for many – changes that together, with 1,400 restaurants, over 130,000 people, 23,000 British and Irish farmers and four million customers visiting every day, really will add up."
McDonald's has also set a target to ensure customer packaging across UK and Ireland is made from renewable, recycled or certified sources and designed to be recyclable or compostable by 2024.