New building for youth charity
A Shropshire youth charity is getting a new headquarters - thanks to a £1.5m Youth Investment Fund grant win.
SYA - All About Youth is committed to running youth clubs, groups and projects for young people and supporting voluntary groups across the county. The charity has received the grant for the new building from the Youth Investment Fund.
The new building will replace the charity's current headquarters at its site at The New Lodge, Upton Lane, Shrewsbury, with PSG - a subsidiary of Shropshire Council - being commissioned as independent construction consultants to manage the project.
Shropshire Council has agreed a 99 year lease under the capital asset transfer scheme and the planning permission process has started.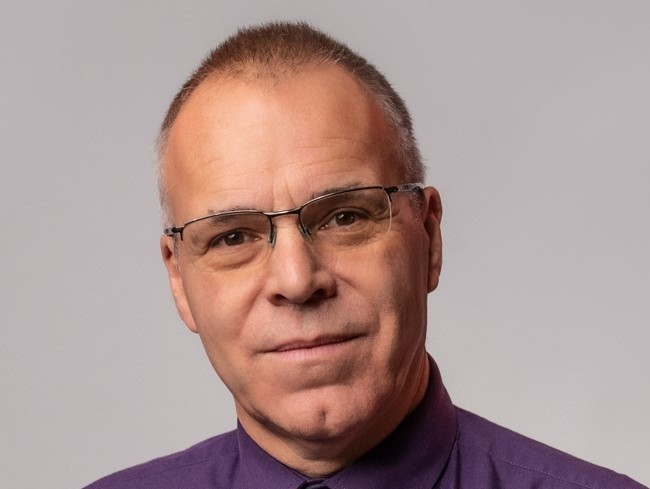 The Department for Culture, Media and Sport and Social Investment Business has announced that SYA is one of the 43 youth services across England that has been awarded a grant to transform and level up opportunities for young people in the first two grant rounds of a Youth Investment Fund of over £300million.
The funding will enable youth services to transform health, wellbeing, skills, and opportunities for young people. It is a ground-breaking opportunity to prioritise the needs of young people and for youth services to develop and deliver the life-changing services they need and to create a more equal society for future generations.
Richard Parkes, SYA chief executive officer, said: "These are exciting times for the charity and this is the best news we could have received.
"We are committed to extending our range of services over the coming year, making the support we provide accessible to even more young people across Shropshire, Telford & Wrekin and our new HQ will make that even easier.
"There is no doubt young people across Shropshire, Telford & Wrekin and beyond, have had a difficult time during the pandemic and have missed out on so many opportunities and many haven't had the chance to learn important social skills during important stages of their youth. SYA is ensuring they get those opportunities and enjoy every second of their journey through what can be difficult years.
"We are absolutely delighted to win the £1.5m grant from the Youth Investment Fund. It has been an essential part of our quest to provide a more suitable and permanent home for us to carry out the work we do. A new base has been a top priority on our to-do list for a while and we are now in a position to proceed.
"It will be built on our present site in Upton Lane and replace the demountable building we've been working from.
"We have commissioned PSG to run the build project and they will appoint the builders and other professionals needed to carry out the work. We are also hoping the youngsters who are supported by SYA can be involved in the project and co-design the new building."
Anna Turner, Lord-Lieutenant of Shropshire and SYA Patron, said: "These are difficult times for all charities who are so dependent on grants and donations to continue carrying out the important work they do.
"On behalf of SYA, I would like to thank the Youth Investment Fund for the generous grant they have awarded to us - it really is greatly appreciated and will make a huge difference to the charity, to the services SYA can provide and most importantly to the young people who benefit from this invaluable support across Shropshire, Telford & Wrekin."
The Youth Investment Fund forms part of the Government's 'National Youth Guarantee' to ensure every young person across England will have access to regular out of school activities, adventures away from home and opportunities to volunteer.
Pictured: Richard Parkes, SYA chief executive officer