New tender opportunity revealed
Telford & Wrekin Council's Invest Telford team has launched a new tender opportunity for organisations to help people back into education, employment and training across the borough.
Invest Telford is looking to procure organisations, funded through the council's £5.8m UK Shared Prosperity Fund (UKSPF), who can support NEET (young people not in education, employment & training) and other economically inactive and disadvantaged groups, and offer them a route back into learning or the workplace.
Specialist organisations who can help people address barriers they face and support them to achieve and sustain a positive outcome are invited to join the tender process.
There are four separate tender opportunities - supporting NEETS, those at risk of becoming NEET, NEETS who are to be re-engaged, and residents who are classed as economically inactive and at a significant disadvantage.
Organisations can submit bids for single or multiple lots. Applications are particularly welcomed from organisations within the community and voluntary sector who can demonstrate areas of specialism outlined in each of the tenders.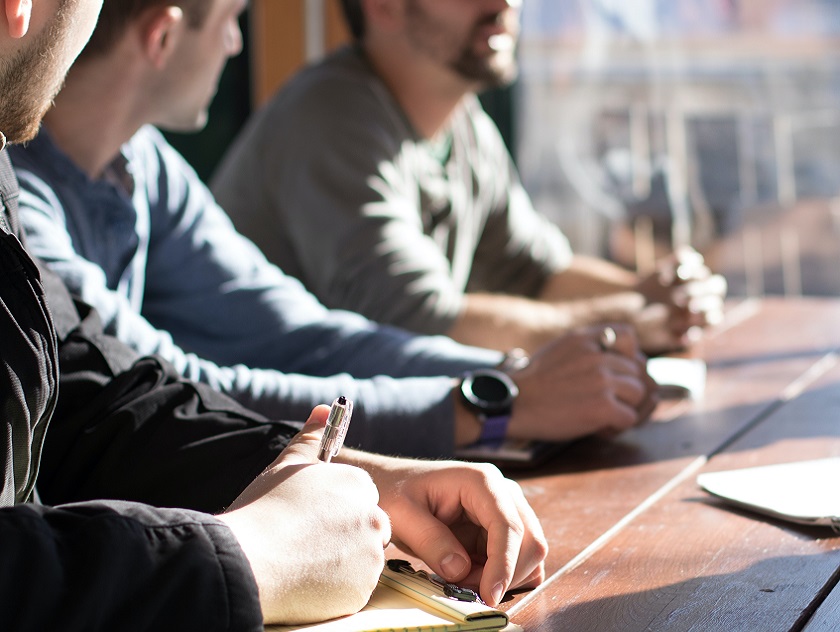 Fundamental to the success of this programme is collaboration with other partners, a strong understanding of the challenges and barriers these groups face and an understanding of the local labour market landscape.
Organisations who are interested in this opportunity can apply through the procurement portal. The deadline for organisations to be part of the UKSPF People and Skills tender process is July 31.
Councillor Lee Carter, Telford & Wrekin Council's cabinet member for place (the economy & neighbourhood services), said: "Telford & Wrekin Council is committed to supporting our most vulnerable people within the community, and through UKSPF we are looking to procure organisations who can support these groups into education, training and employment.
"We are excited to launch this latest tender opportunity which is another innovative UKSPF-funded project being delivered through our business support team, Invest Telford, to encourage support organisations to play a key role in helping residents across the borough who need it the most."
Councillor Eileen Callear, Telford & Wrekin Council's cabinet member for education, employment & visitor economy, said: "We believe that everyone should have the opportunity to learn and fulfil their potential.
"The programme will build on the success of past work which has significantly reduced our NEETs across the borough and will complement the provision offered by Telford & Wrekin Council and other partners.
"We are delighted to be launching this new tender opportunity supporting people back into education, training and employment and giving them the chance to get their career or learning back on track so they can look forward to a bright future."