Park volunteers welcome vital support
Volunteers who take care of a Telford park have thanked a local insurance broker for its ongoing support covering the cost of a vital policy.
For the past four years, the Henshalls Group, which has offices in Newport and Shrewsbury, has paid for the annual public liability insurance cover for the Friends of Telford Town Park.
And managing director Mark Freeman said the broker was very pleased to be able to support the organisation for another year, particularly in such challenging economic times.
"We are always keen to help community-based groups and given the difficult two years we've all been through, it's great to be able to help the volunteers who would otherwise have had to raise the funds themselves.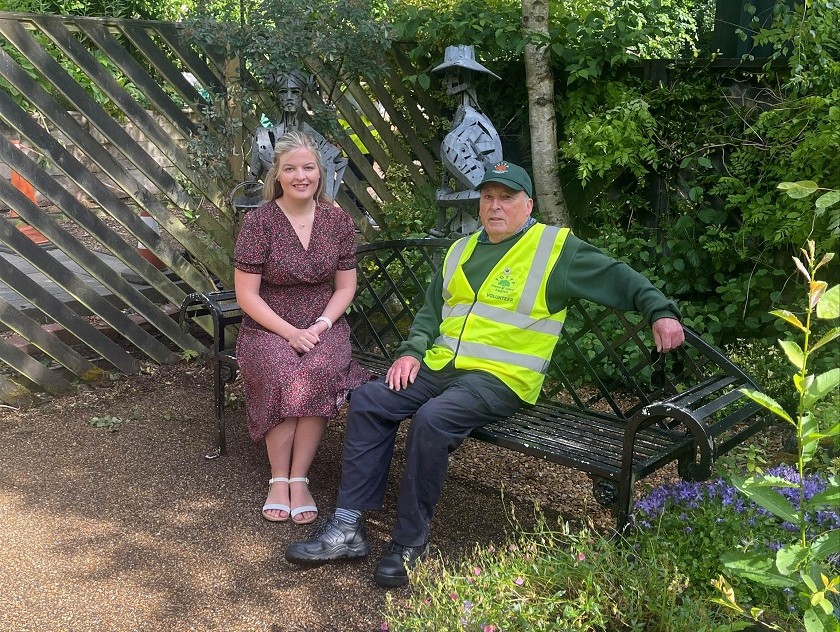 "They play a key role in ensuring the valuable green area at the heart of the town is at its very best, and thanks to their hard work, so many people benefited from a precious open space throughout the pandemic.
"And now, with the cost-of-living crisis hitting hard, we wanted to give them peace of mind that their insurance fees would be covered without them having to worry about raising more funds."
The Friends of Telford Town Park began in 2003 as a group of three people who all felt that the park needed some extra care and attention. The group was formally constituted in 2004, and currently consists of over 20 members from all walks of life.
The volunteers are involved in many different activities throughout the park's 400 acres including gardening, hedge laying, scrub clearing, promotional events, installing bat and bird boxes, and other general environmental maintenance work.
FOTTP chairman Chris Pettman said the ongoing support from Henshalls and other local companies was crucial to their operation, and it was very much appreciated.
"Without the help of businesses in the area, we would not be able to continue to care for the park which is such an important open space. Around 700,000 people visit every year and we believe it's one of the largest urban town parks in Europe."
Pictured: Lucy Sutton from Henshalls and Friends of Telford Town Park chairman Chris Pettman