Radio station announces expansion
A pioneering radio station covering Shropshire is to launch a new breakfast show as it enters an exciting new era.
INTune Radio says the new programme marks the start of an ambitious period of growth for the community broadcaster which will include developing new shows and a 24-hour-a-day schedule, recruiting more volunteers and launching an app for listening on both Apple and Android devices.
Station founder Wayne Flynn said the new breakfast show would build on the success of the Big Business with Beats podcast the station has been producing for more than a year and mark the start of its expansion.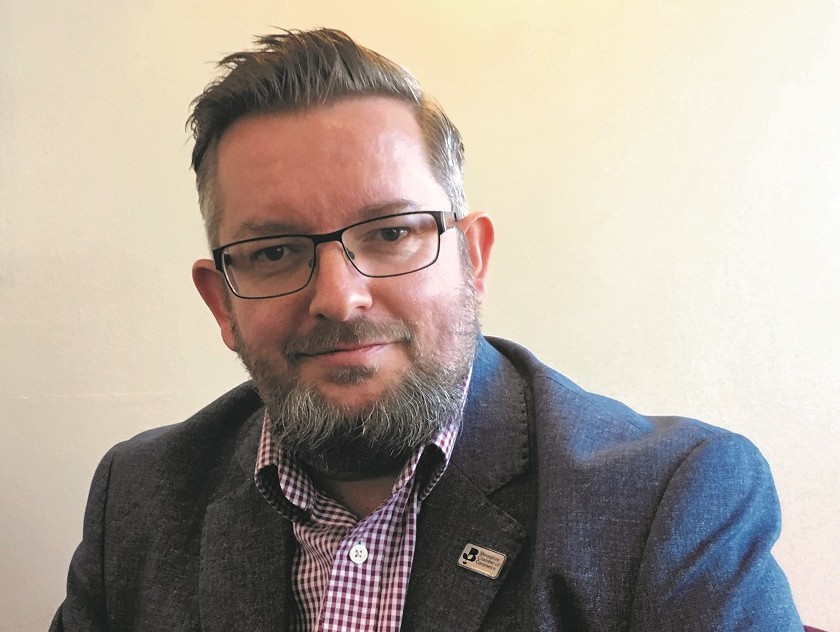 "We will be launching the new daily breakfast show in November in a really exciting development for the station. We are a Community Interest Company which means we have a special interest in serving all those parts of the county which are currently under-represented.
"The programme will feature interviews and contributions from a wide range of groups, charities and businesses and be a key part of the station's commitment to be truly local and tell more of Shropshire's most inspiring stories.
"We already have a strong team of volunteers behind INTune, but still needs lots more. We want to hear from radio show producers, assistant producers and audio engineers to help create and edit radio show content, as well as presenters and DJs. It would also be great to find volunteers with some background in advertising and sales and any experienced graphic and web designers who would like to play a part.
"This is a tremendous opportunity to get involved in a local radio station for the benefit of the community. We have many opportunities to gain further experience and contacts and if you're skilled we could really do with your help."
Wayne said the station would also showcase the best music and local bands, giving future stars the opportunity to gain valuable airtime, raise their profile and reach new audiences.
INTune Radio is available online and via smart speakers with an app for smart phones and tablets also in development.
Pictured: Wayne Flynn