Work started on housing development
Shropshire construction company Saxonby has started work on new open market housing development on the south Shropshire border.
The Shrewsbury-based business will be delivering four, four-bedroom detached bungalows, four three-bedroom, and two four-bedroom detached houses at Plough Meadow, Leintwardine, directly opposite to its Roman Close development, completed four years ago.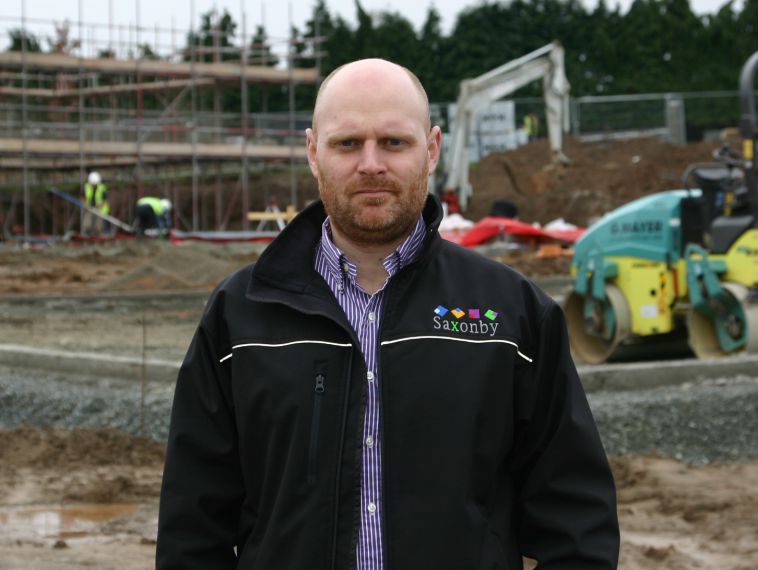 Work on the high quality homes is expected to be finished by November 2017.
Saxonby director James Wood said: "We are delighted to be building in Leintwardine again. It is a special village and the bespoke design of these homes and unusually for modern times, bungalows, in a superb location with open views, is in keeping with its character.
"We anticipate the development to embellish Leintwardine, and help to sustain the excellent amenities currently on offer to village residents including the doctors' surgery, shops and local pubs."
Picture: James Wood, director of Saxonby at Plough Meadow development, Leintwardine.