Site manager wins industry award
A site manager building new homes for Bellway has been awarded a prestigious industry award for his work at a development in Shrewsbury.
Bellway's Dave Evans, site manager at Copthorne Keep, has won a coveted Quality Award in the National House Building Council's (NHBC) 2021 Pride in the Job awards programme.
Dave, who has been site manager at Copthorne Keep since building work began in early 2019, has now won six Pride in the Job awards and one NHBC safety award.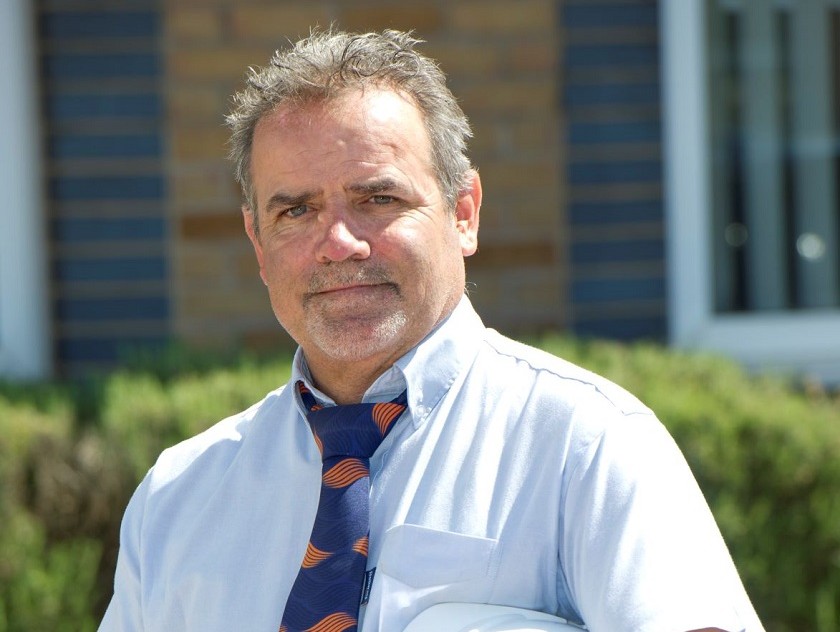 Now in its 41st year, Pride in the Job remains one of the most highly-regarded competitions in the industry, recognising site managers who demonstrate best practice and excellence on-site to build homes of the highest quality.
Dave, who has been a site manager for 35 years, said: "These awards give us recognition for all the hard work we've put into this development, especially during a year where we have faced more challenges than usual due to the pandemic.
"The pandemic meant the site was subject to restrictions which made things a little more difficult, such as the number of people we could have on the site at one time. But the labour force coped really well with it all and everyone on site as been really cooperative.
"I've got a good workforce here who all work together to get the job done. I've got a good team and it's a pleasure to come to work. A good team mentality is really important as it was a team effort to win this award."
Dave will now progress to the next stage of the competition, which will see the winners of the Seal of Excellence and overall Regional Award announced.