Apprenticeships info session for businesses
Shropshire businesses are being invited to learn more about the Government's new Apprenticeship Levy at a breakfast briefing in Telford.
The event is being organised and hosted by Telford College of Arts and Technology on March 9, with a light breakfast at 8.30am and a 9am start.
The guest speaker is Beej Kaczmarczyk, director of Learning Curve Group, an experienced consultant and trainer in the post-16 education sector.
TCAT's business development manager Dale Kynaston said: "The aim of this event is to get local businesses fully clued-up on the implications of the new Apprenticeship Levy, which comes into force in April.
"Beej is an acknowledged expert in education funding policy with more than 20 years of experience, and he will be giving the morning seminar.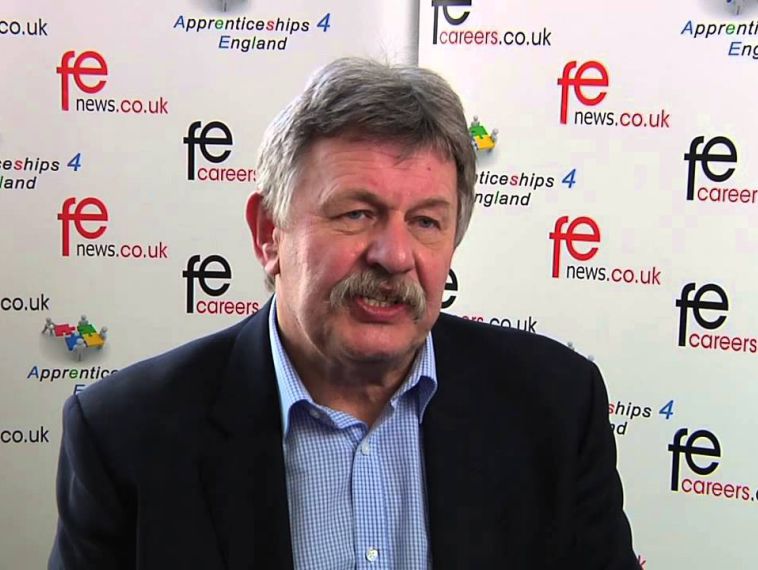 "This is an opportunity for Shropshire companies to learn from his experience, and ensure they receive the kind of support in training that can lead to increased productivity, a multi-talented workforce, and the ability to branch out into new areas."
TCAT is already working with a number of local companies to help identify internal development opportunities, recruit and train new team members, and ensure they get access to available funding.
Dale Kynaston added: "Shropshire companies may be able to access Government support, even if they haven't contributed to the Apprenticeship levy – and Beej will be explaining how this works."
For more details, or to book a place on the seminar, call the college on 01952 642237, or go to www.eventbrite.co.uk and search for TCAT.
Picture: Beej Kaczmarczyk, who will deliver a seminar for businesses at TCAT on March 9