Tenants face big energy price rise
Households living in rental properties in Shrewsbury face the biggest financial headache from soaring fuel price rises, according to a new data study into the energy efficiency of landlord owned properties.
Property data and insight platform Homesearch analysed rental properties across the UK, to uncover which areas have the best and worst Energy Performance Certificate (EPC) ratings and will be the hardest hit financially.
Tenants in Shrewsbury are set to face one of the highest fuel bills in the coming months, with 71.6% of rental properties having a poor D-G EPC rating. Tenants across the North and Wales face similar worries, with fuel bills set to increase by up to 78% this Autumn.
Conversely, London boroughs dominated the Top 10 most eco-friendly rental areas to live. Those tenants living in the London borough of Tower Hamlets will experience the lowest energy bills nationally, with 72% of rental properties boasting an A-C rating. This is followed by Southwark (63%) and Islington (58%).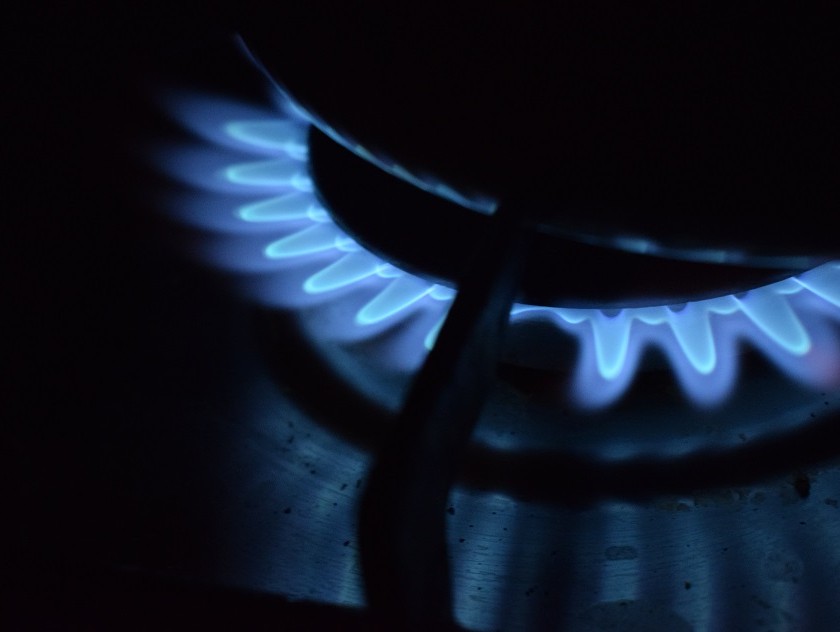 The picture nationally is equally as glum for tenants trying to juggle their personal finances during the energy price hikes facing the nation. Homesearch data found that 62% of rental properties in the UK are not energy efficient and have an EPC rating of D-G meaning they will be hardest hit by rocketing fuel bills.
With average rental prices significantly higher in London than other areas of the UK, Homesearch data also examined which boroughs in the capital are home to the least energy efficient properties. Renters in Waltham Forest will see the biggest surge in energy bills, with 68% of properties having a D-G EPC rating, compared to Bexley in second and Redbridge in third with both boroughs on 66%.
With Scotland having a slightly different EPC grading system to England and Wales, Homesearch examined rental areas north of the border in isolation and found that Dumfries (75% graded D-G) has the least eco efficient rental properties. This was followed by Kirkwall (71%) and Galashiels (69%).
Sam Hunter, COO of Homesearch, said: "With rising inflation and the cost-of-living crisis set to worsen, over half of those renting in the UK will pay a premium for their energy usage simply due to the energy inefficiency of their home. Our data indicates a clear North-South divide in the environmental viability of rental accommodation and many households are going to struggle to pay energy bills through no fault of their own.
"Although it is a postcode lottery, we envisage that the EPC rating of a property is going to be a key decision factor for tenants when choosing a rental property, especially as energy consumption and prices spiral later this year."