Victorian fountain gets a spruce up
A major restoration project is under way in the Ironbridge Gorge that will preserve an iconic Victorian fountain.
The Boy and the Swan fountain was made by the Coalbrookdale Company in the 1850s for the Great Exhibition and it has now been moved to a temporary workshop for repairs and treatments.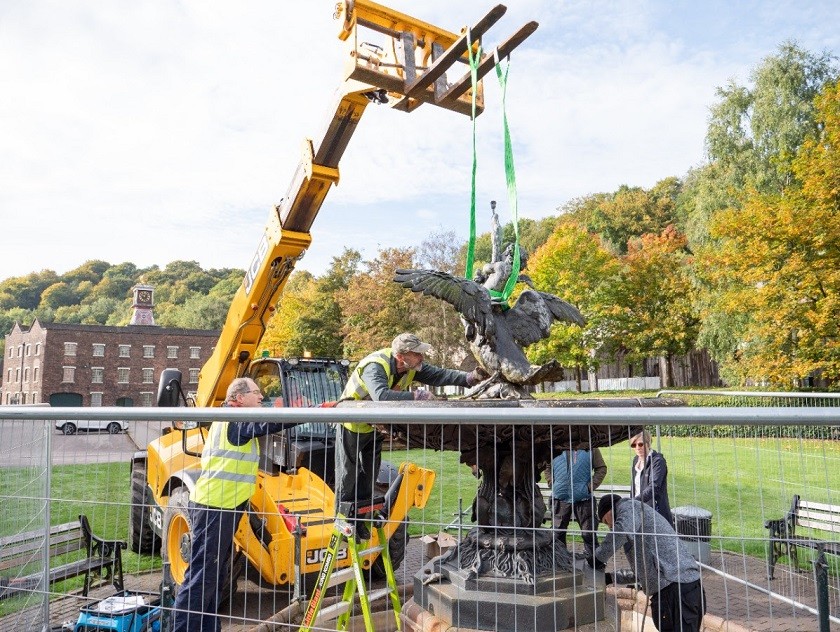 Last restored ten years ago, the fountain will undergo a series of treatments funded by the Naitonal Heritage Memorial Fund, including the restoration of the water mechanisms to return the fountain to full working order.
Visitors can see the restoration work taking place at the temporary workshop at Enginuity until October 16.