Villages to get broadband boost
SWS Broadband has fast-tracked two Shropshire villages to receive its ultra-fast, full fibre broadband services.
Due for completion in late summer 2023, the roll out by the Shrewsbury-based company will take place in Minsterley and Pontesbury. Customers will have a choice of packages and connections from 150Mbps to 900Mbps.
Chris New, CEO of SWS Broadband, said: "Along with our dedication to delivering services to the very smallest of rural communities, we are excited to announce that we are able to fast track our gigabit capable FTTP (fibre to the premises) network, to communities of this size too.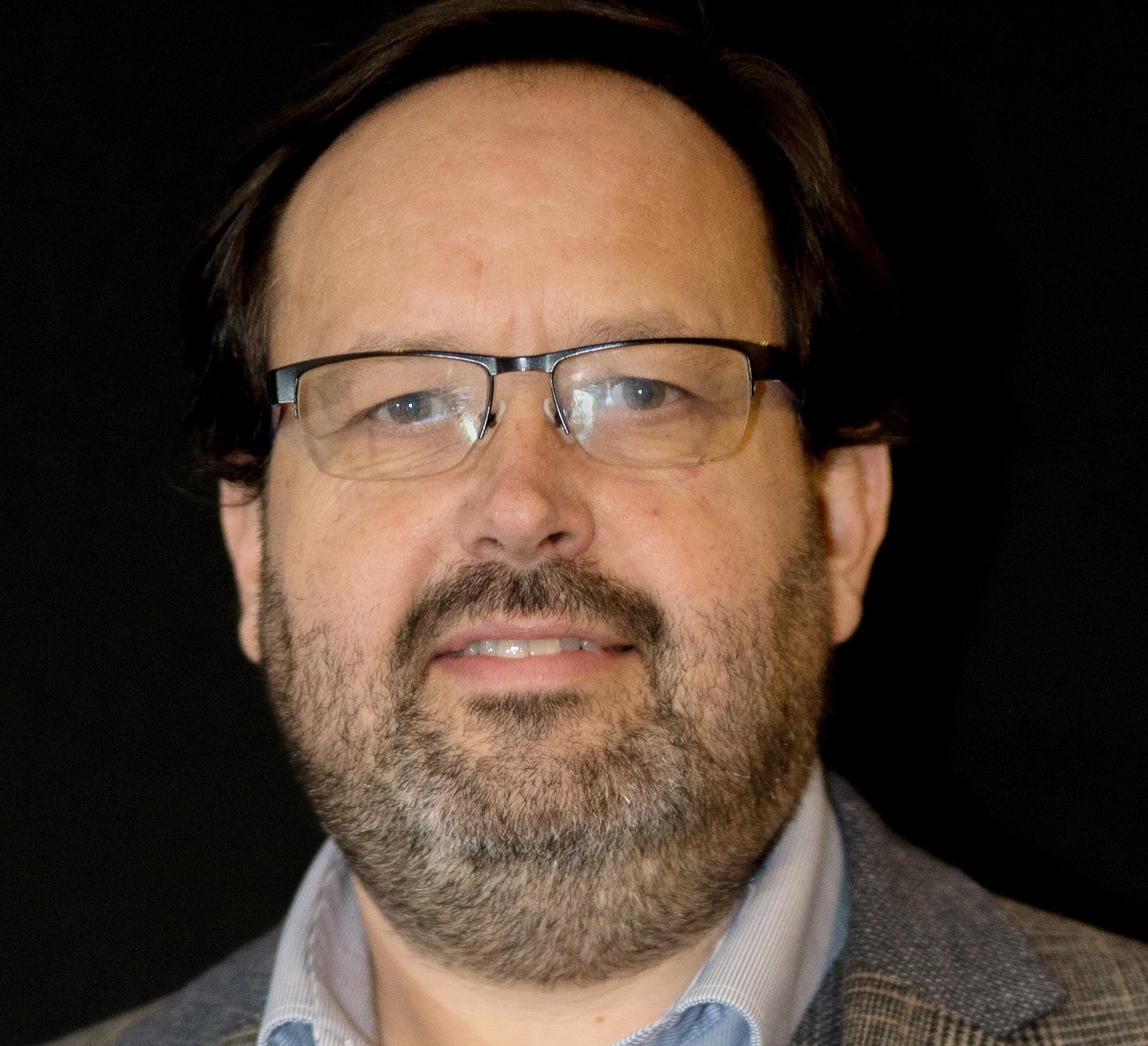 "We will be providing the opportunity for some 2000 customers across these two villages to future-proof their homes and businesses through the benefits that come from a full fibre broadband solution equal to, or better than urban locations in the UK."
Pictured: Chris New, CEO of SWS Broadband