Websites developed in record time
A suite of websites for a Shropshire-based care company were developed in record time to match the firm's rapid growth.
Digital marketing agency Ascendancy, worked with Komplex Group, which provides care services across the country, to publish four websites in the space of six months.
The websites covered the group's different divisions: Komplex Care, Komplex Community and Komplex Health, as well as the Komplex Group itself.
Helen Culshaw, director of Ascendancy, said the short timescale was a challenge which was met head-on by the team.
"Clients and web designers often have differing opinions about how long it takes to create a website, but we are always keen to find solutions to a challenge. In this case, the client required four websites which could stand alone but were also clearly linked together by using common themes and branding.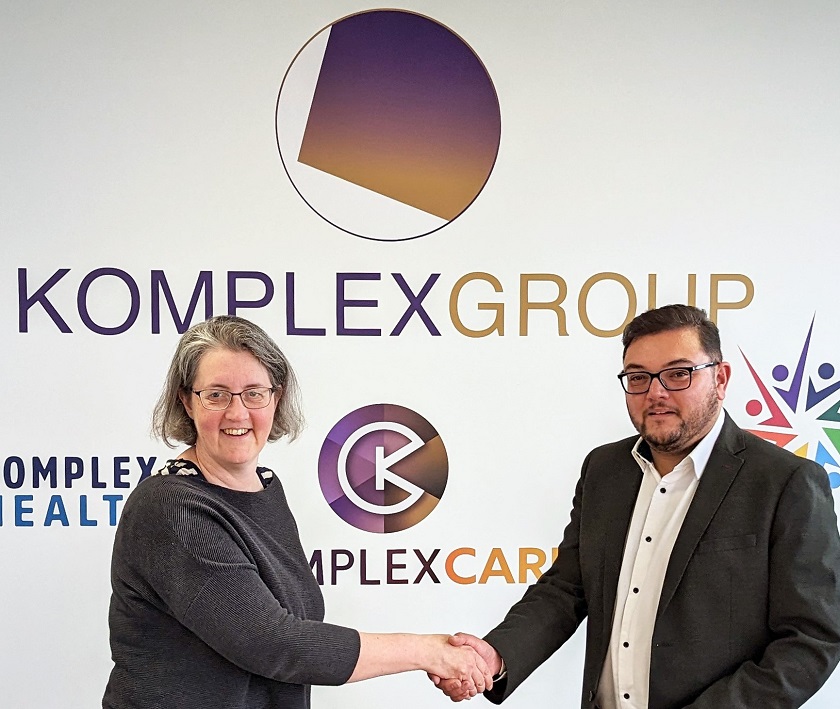 "After talking through the brief in detail, we opted to develop a bespoke WordPress theme for the sites, which could be easily adapted to fit the brand guidelines of each individual division.
"We introduced a top navigation bar that would enable visitors to explore other parts of the Group as well as finding about the specific part of the business they are interested in. Using the same base theme for all four websites enabled us to turn around the websites very quickly and also demonstrated the synergy between the different divisions."
Komplex Care provides care packages for adults and children with a wide range of conditions. The organisation works together with patients, their families and medical teams to deliver a completely bespoke service, as well as running their own in-house training facility offering specialist courses to practitioners.
Managing director of Komplex Group Aaron Zaib said: "We were very aware that our timescales were ambitious, but with the business growing so rapidly, we had a number of deadlines which needed to be met.
"The Ascendancy team had a refreshing 'can do' attitude, and rather than listing all of the reasons why we couldn't get four websites built in just six months, came up with ways that we could."
Pictured: Ascendancy director Helen Culshaw with Arron Zaib, managing director of Komplex Care