Window displays in the frame
Shop owners in Shrewsbury who take part in this year's Christmas window competition have the chance to win top prizes thanks to a local firm.
Henshalls Insurance Brokers, who have an office in Old Potts Way, have signed up to sponsor the competition and will provide hampers for the three category winners.
Organised once again by Shrewsbury BID and Shrewsbury Business Chamber, the competition is now open and public voting will take place from November 26 to December 6.
The aim of the project is to give traders the opportunity to be creative and to put on a spectacular show for visitors in the run up to Christmas itself. There are three categories: class one for smaller shops up to 18ft wide; class two for larger shops more than 18ft wide; and class three for charity shops.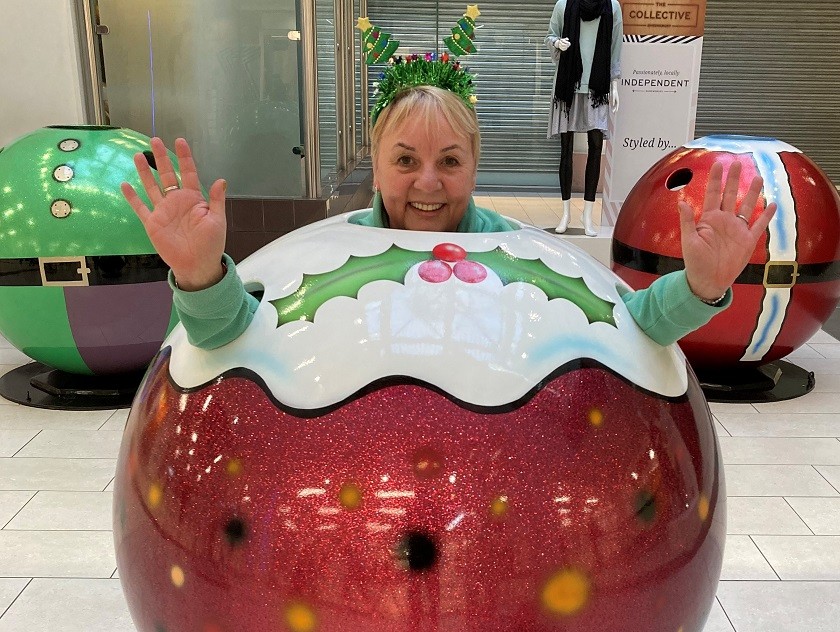 Jenny Osborne, from Henshalls, said: "We are delighted to be supporting this year's competition and we're looking forward to seeing the displays around town. As a company, we're always keen to support local initiatives and organisations that benefit the community we're part of, and this is an excellent way of spreading some Christmas cheer – particularly after the difficult times we've all faced during the pandemic."
Kevin Lockwood, chair of Shrewsbury Business Chamber, said: "We had a marvellous response last year and are looking to go bigger and better this year with hopefully even more businesses within the town centre taking part."
Emma Molyneux, of Shrewsbury BID, said: "Shop window competitions in the town are always warmly embraced by traders and Christmas is a particularly great time to hold one. We are delighted to partner Shrewsbury Business Chamber once again following the success we had last year and hope as many people as possible will take part.
"Shop window decoration makes a real difference to the town and gives us that warm festive feel – a very welcoming experience for shoppers on what is traditionally one of the busiest times of the year."
To enter the competition visit https://shrewsbury.typeform.com/xmas-window-21
Pictured: Jenny Osborne from Henshalls prepares for the Christmas window competition