Workplace accidents warning for employers
Shropshire businesses must not assume their insurance will cover all accidents in the workplace, an industry expert has said.
Rob Andrews is the health and safety specialist at Henshalls Insurance Brokers, in Newport and Shrewsbury, and he leads their in-house team.
He said: "Good workplace safety is far less expensive than an accident, and employers must take health and safety seriously to safeguard both staff and customers on site. If an accident does happen in the workplace, there is a cost for everyone involved – the business, the person who has the accident and society itself. Many of these costs are hidden though and not fully-appreciated until an event happens."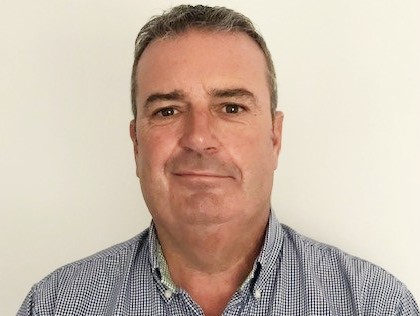 Rob said business owners often assumed that their insurance would cover any costs incurred, but this was not the case.
"There are obvious direct costs such as fines, sick pay, damage to materials, damage to buildings, compensation and damage to equipment, but not all of these costs will be covered by your policy. Your cover will not pay out for fines or sick pay, so it's vital that employers are clear on the finer details of their chosen policy just in case an unfortunate incident occurs."
Rob said many costs to a business from accidents at work were hidden below the surface and were very unlikely to be covered by insurance.
"This is called an 'accident iceberg' and the hidden costs can include delays, overtime, employing temporary workers, reduced output, extra paperwork, lost orders and contracts, increased insurance premiums and damage to your business reputation."
The accident victim will also face costs including lost employment income and out-of-pocket expenses such as prescription charges, extra travel and living costs, increased insurance premiums and, in serious accidents, potentially home modifications.
"The cost of an accident also affects the UK society and economy. After a serious accident, society may lose a productive person from the labour market who can no longer contribute to their industry," said Rob. "And the cost to society can also include increased healthcare needs and dependency on the benefits system for people who are no longer able to work due to their injuries or ill health.
"It's clear that the hidden costs involved in workplace accidents can prove costly, and employers should ensure they know what risks they are facing and that they are aware of exactly what cover they have in place."
Pictured: Rob Andrews